Admissions
Islah Public School is working to provide an opportunity for those who otherwise cannot afford. Give your child a chance to learn and grow in an Islamic environment and gain quality education. For details, please contact or visit us.
Fee Structure
The Fee Structure for the Session (2019-20) is as under:
Monthly fee must be paid before the 10th of every month, after that the child will not be allowed to sit in the class.
All Books needed for the class will be provided by the School.
Tweets from Islah
Dated: 18th Aug 2019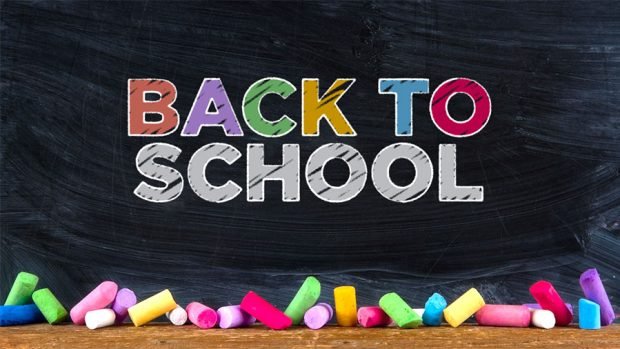 School will open from #Tuesday 20th August #inshaAllah for all classes after a long summer break. #BackToSchool
---
Dated: 1st Jun 2019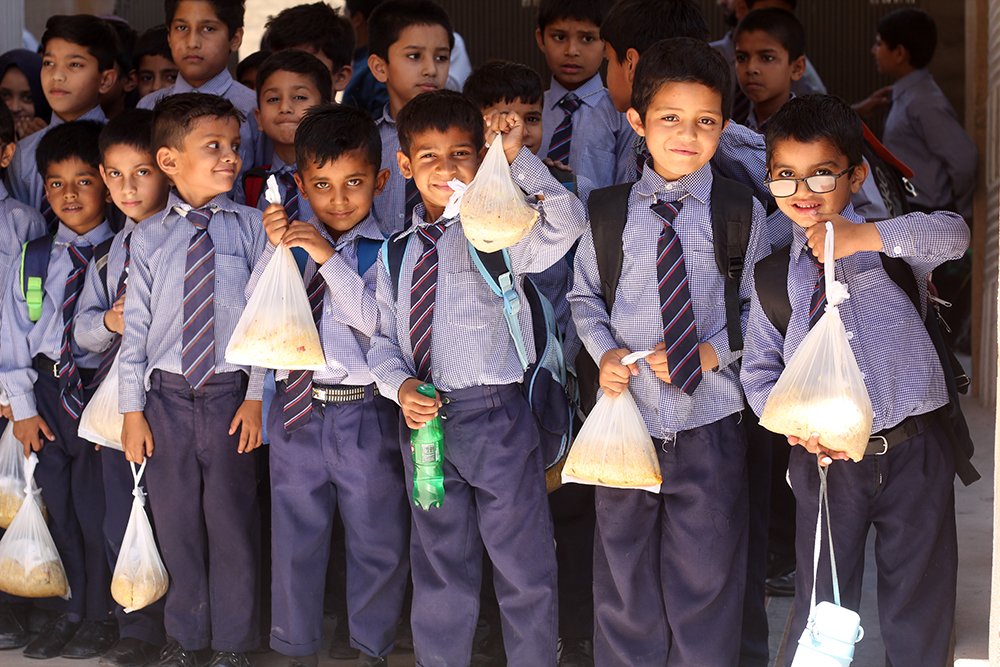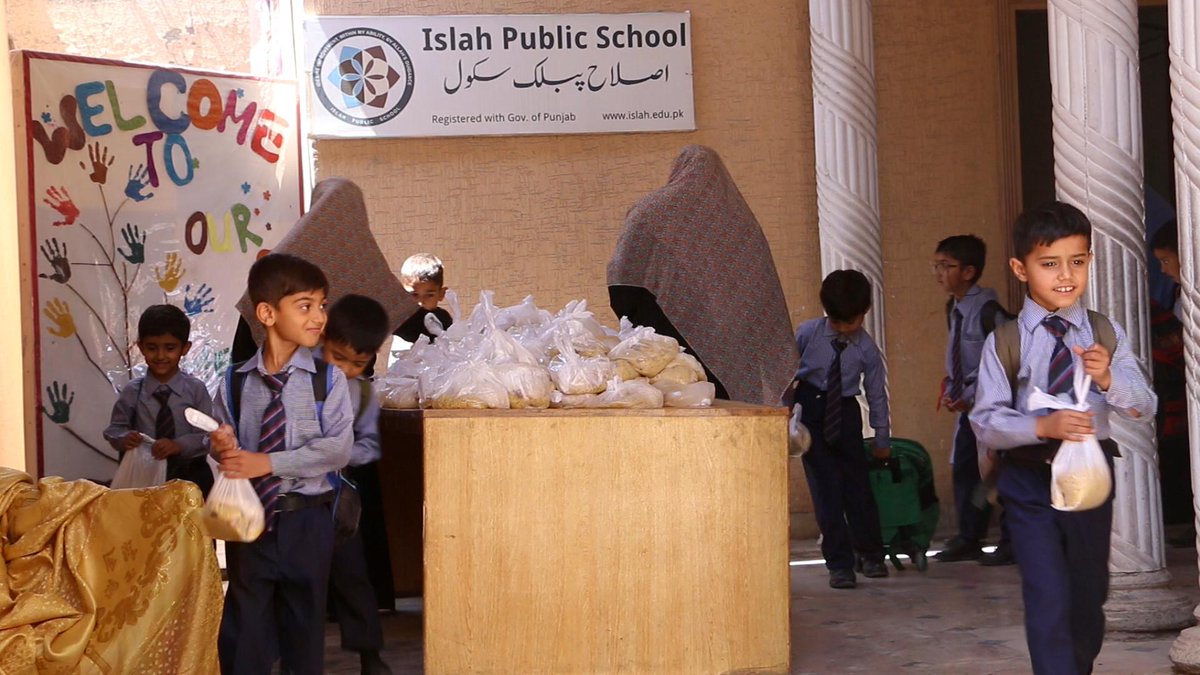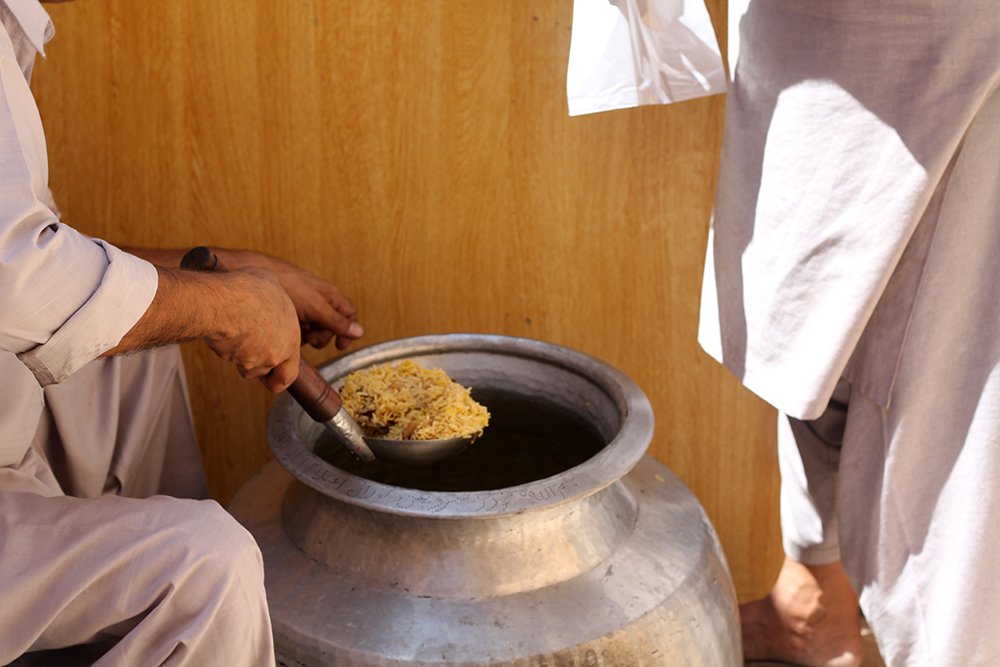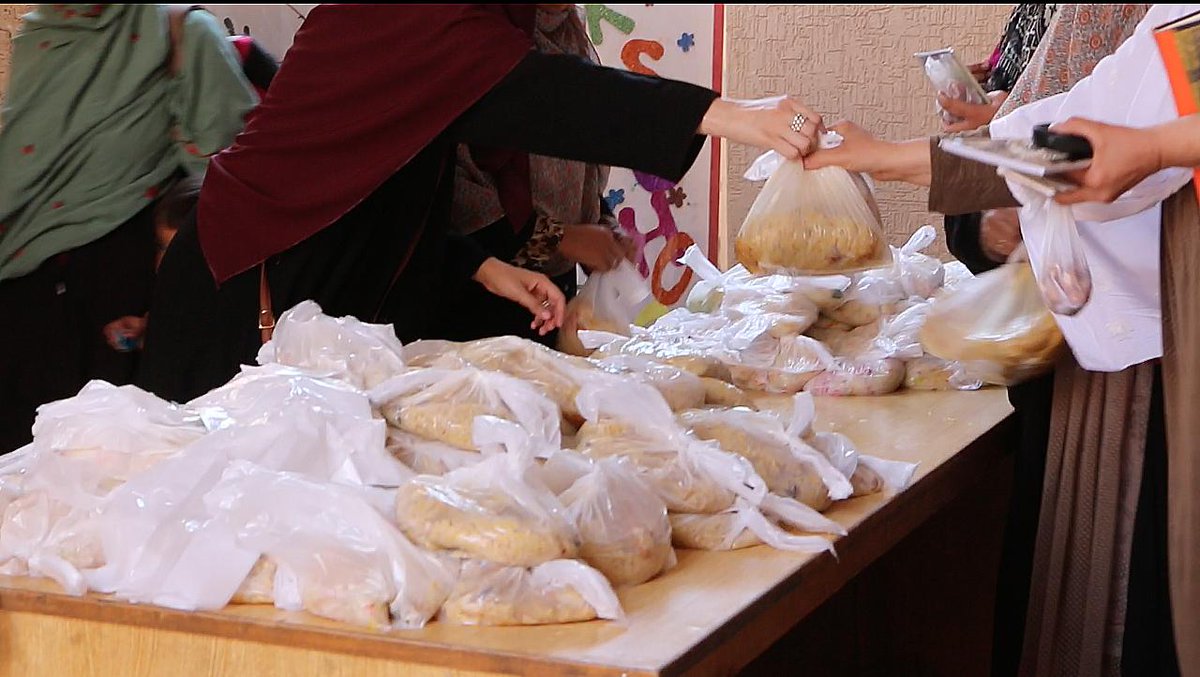 Cooked Food was distributed by @MishkatWT to deserving students and staff members of Islah on the final day before #EidUlFitr & Summer holidays.
---
Dated: 7th May 2019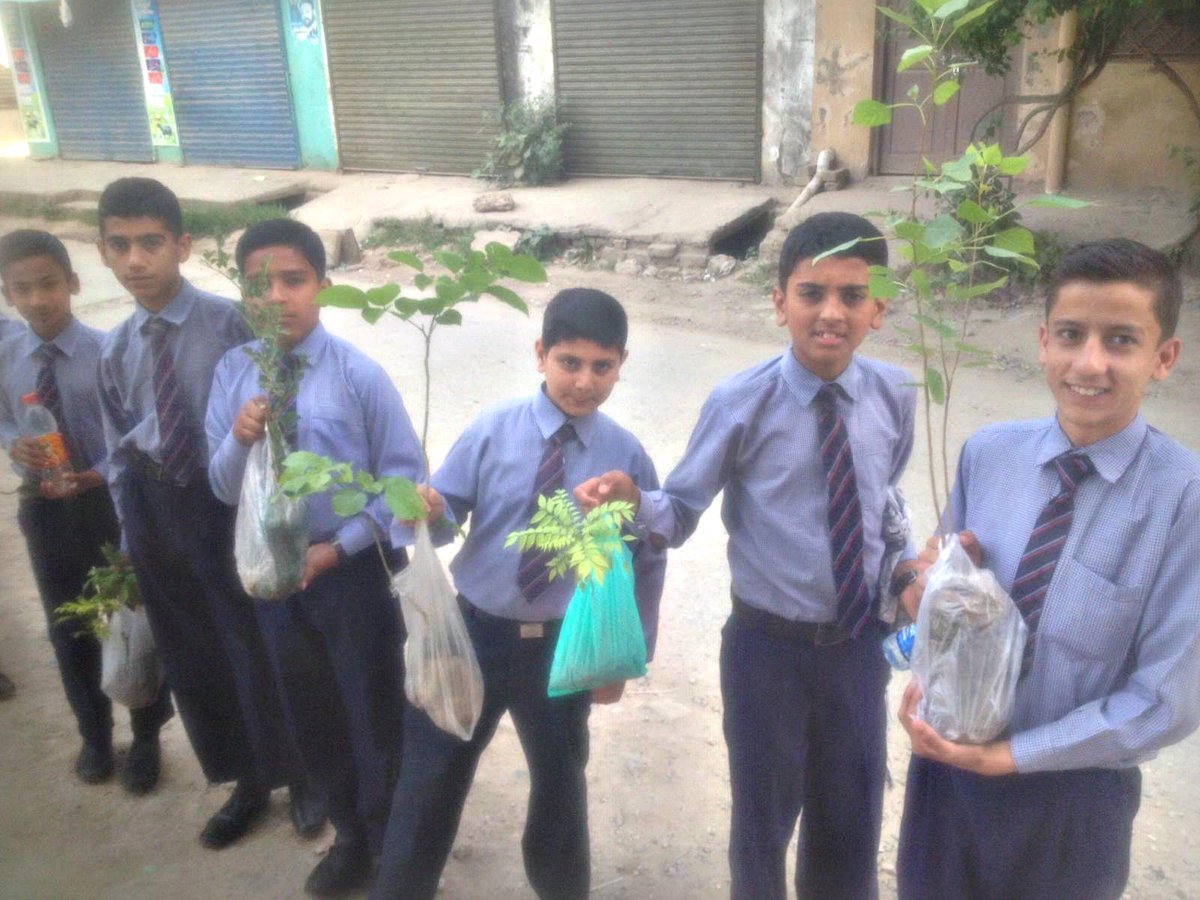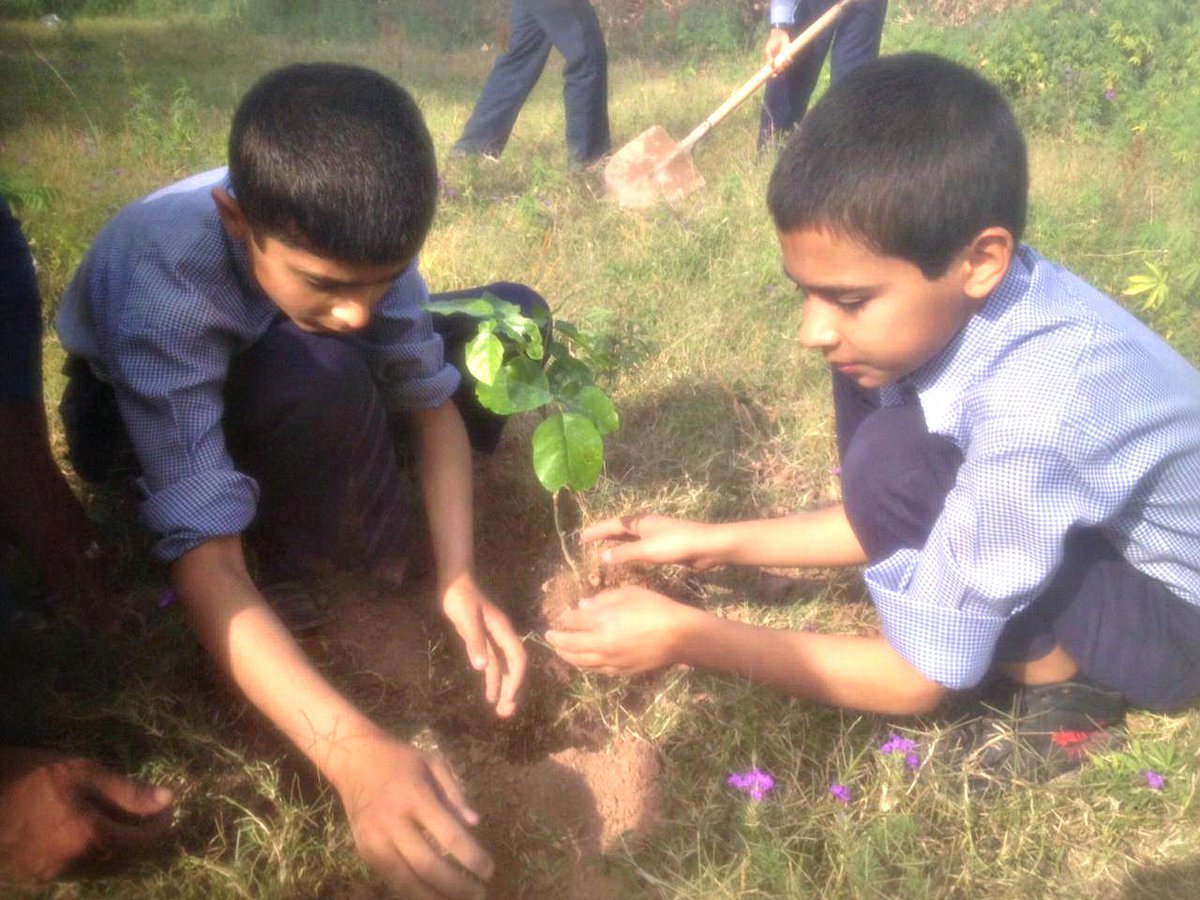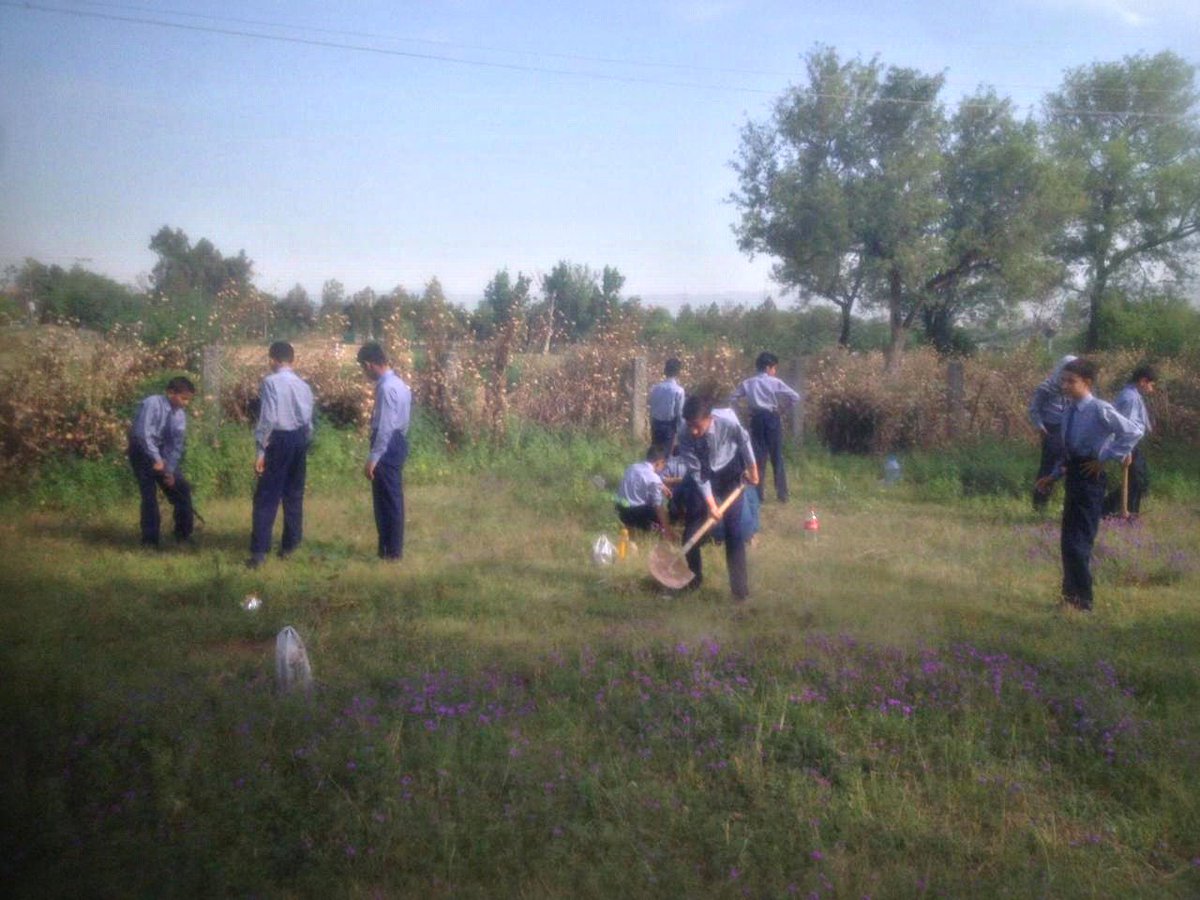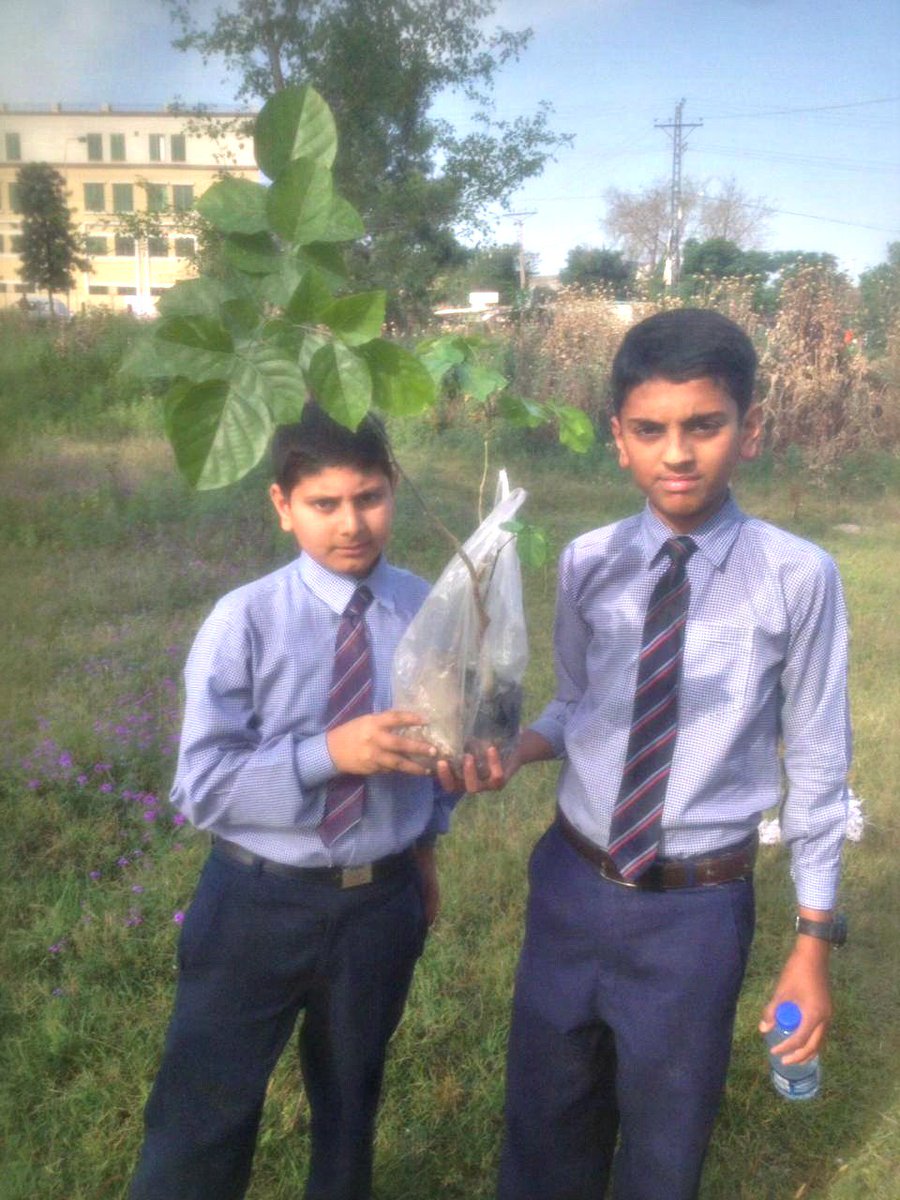 On 1st #Ramadan boys of senior classes, volunteered and participated in the #TreePlantation activity. #GreenPakistan #Environment #RamadanKareem
---
Dated: 29th Mar 2019
Watch the Montage Video of our Annual Day 2019

Contact Us
Link Road, Near Fazaia Housing Scheme, Islamabad Highway, Rawalpindi, Pakistan
info@islah.edu.pk
Academics Office: +92-51-4578279
Accounts Office: +92-51-4578289