Admissions
Islah Public School is working to provide an opportunity for those who otherwise cannot afford. Give your child a chance to learn and grow in an Islamic environment and gain quality education. For details, please contact or visit us.
Fee Structure
The Fee Structure for the Session (2018-19) is as under:
Monthly fee must be paid before the 10th of every month, after that the child will not be allowed to sit in the class.
All Books needed for the class will be provided by the School.
Tweets from Islah
Dated: 2nd Jan 2019
Video Recording of #School Trip to Khewra Salt Mines has been uploaded. #Pakistan #Tourism
vimeo.com/309037069
---
Dated: 1st Dec 2018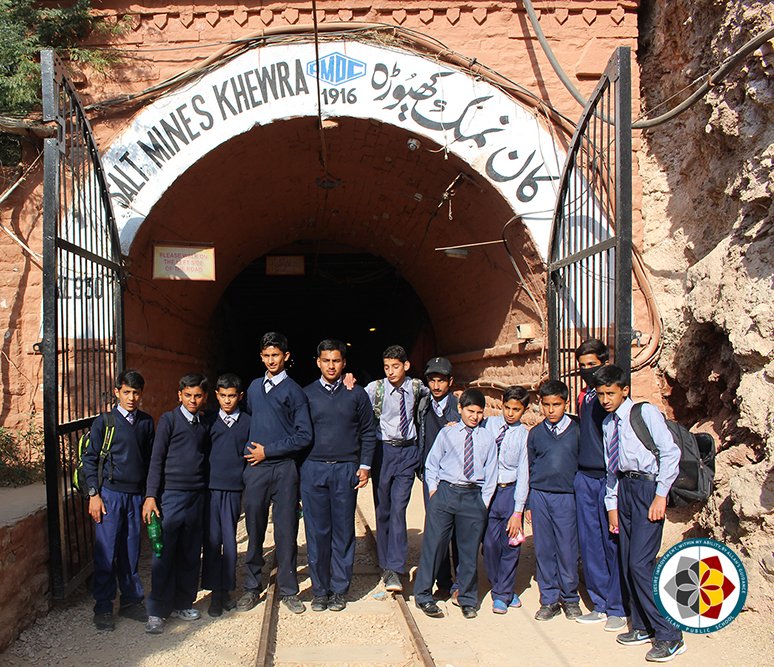 School arranged an #Educational Trip for senior class students to Khewra Salt #Mines.
islah.edu.pk/media-gallery/…
---
Dated: 26th Nov 2018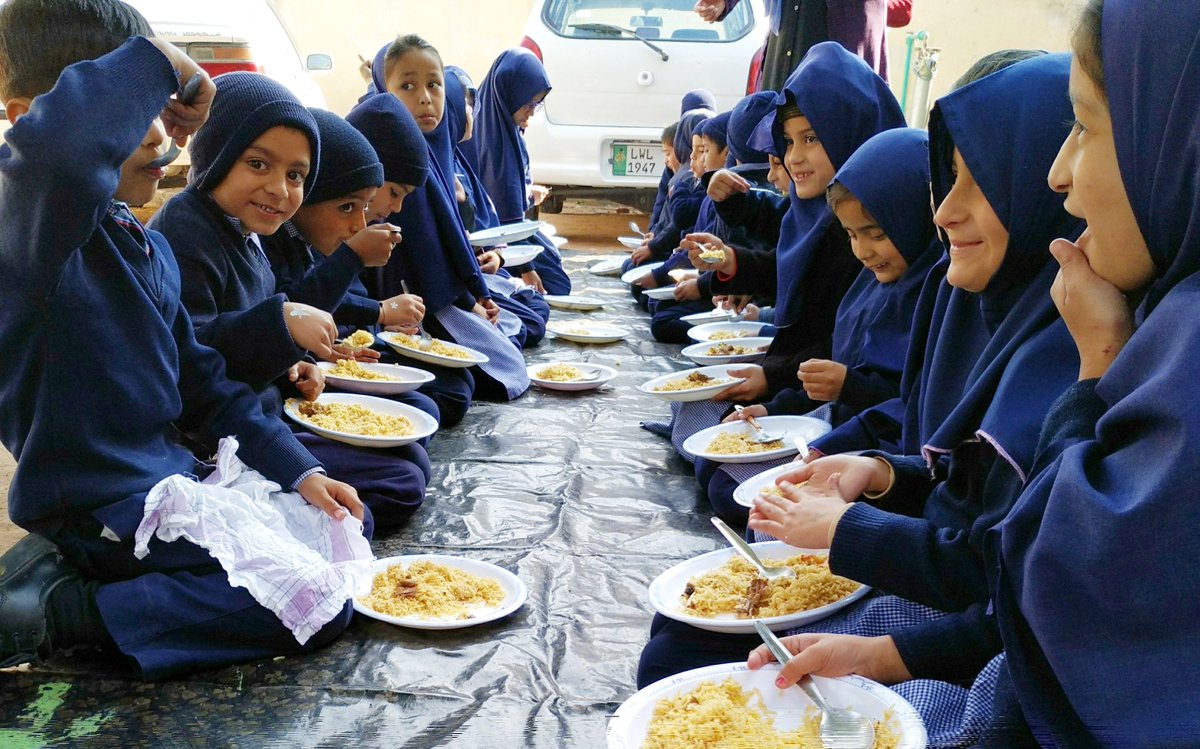 Lunch for all students in #school. An opportunity to bring #Islamic Manners into practice for the students and reward for the donors! #welfare
---
Dated: 10th Nov 2018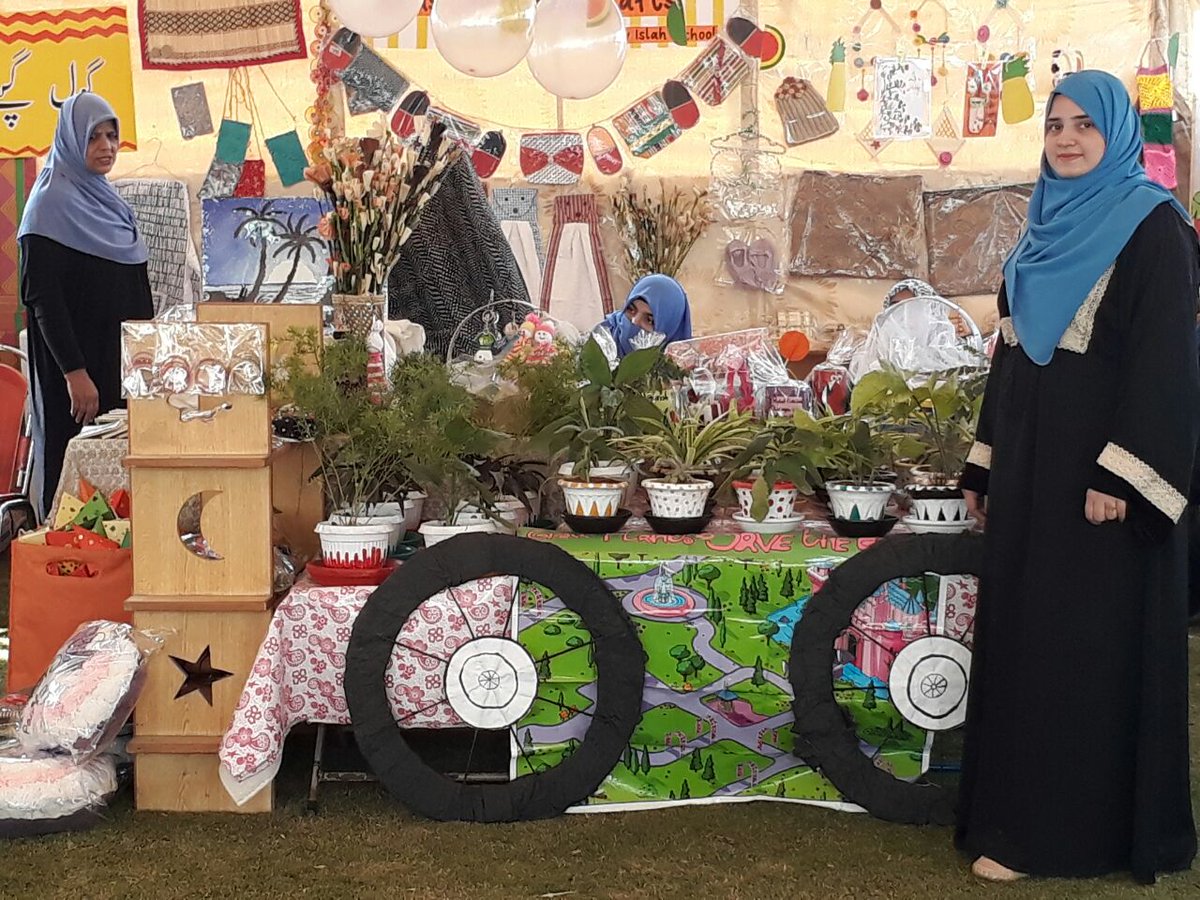 Islah School's participation in @OlivesSchool Funfair. Students' Artwork for display!
Contact Us
Link Road, Near Fazaia Housing Scheme, Islamabad Highway, Rawalpindi, Pakistan
info@islah.edu.pk
Academics Office: +92-51-4578279
Accounts Office: +92-51-4578289