Islah Blog
---
---
Started in 2008, we have Alhamdulillah progressed very well. With almost 300 students getting the light of knowledge, we have achieved a lot of appreciation from everyone who has visited. May Allah accept this effort from all those who have made this possible.However there is a potential and need to expand further. Every year only 10-15% of the applicants can get admission due to limited resources. We would like to improve this percentage and for that we need you help.Support us in getting a new campus to meet its growing needs. Based on facts and surveys, we have planned to acquire a sizeable piece of land as the first step. For that we have set a target of generating PKR 40 Million or (4 Crore). Be a part of this Sadaqa-e-Jaria!Details you may contact: donations@islah.edu.pk
---
Tweets from Islah
Dated: 2nd Jan 2019
Video Recording of #School Trip to Khewra Salt Mines has been uploaded. #Pakistan #Tourism
vimeo.com/309037069
---
Dated: 1st Dec 2018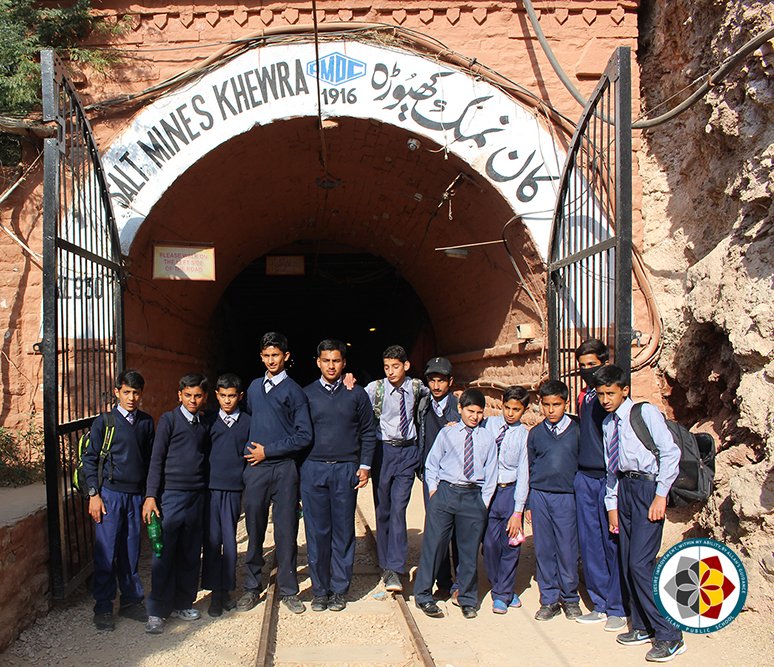 School arranged an #Educational Trip for senior class students to Khewra Salt #Mines.
islah.edu.pk/media-gallery/…
---
Dated: 26th Nov 2018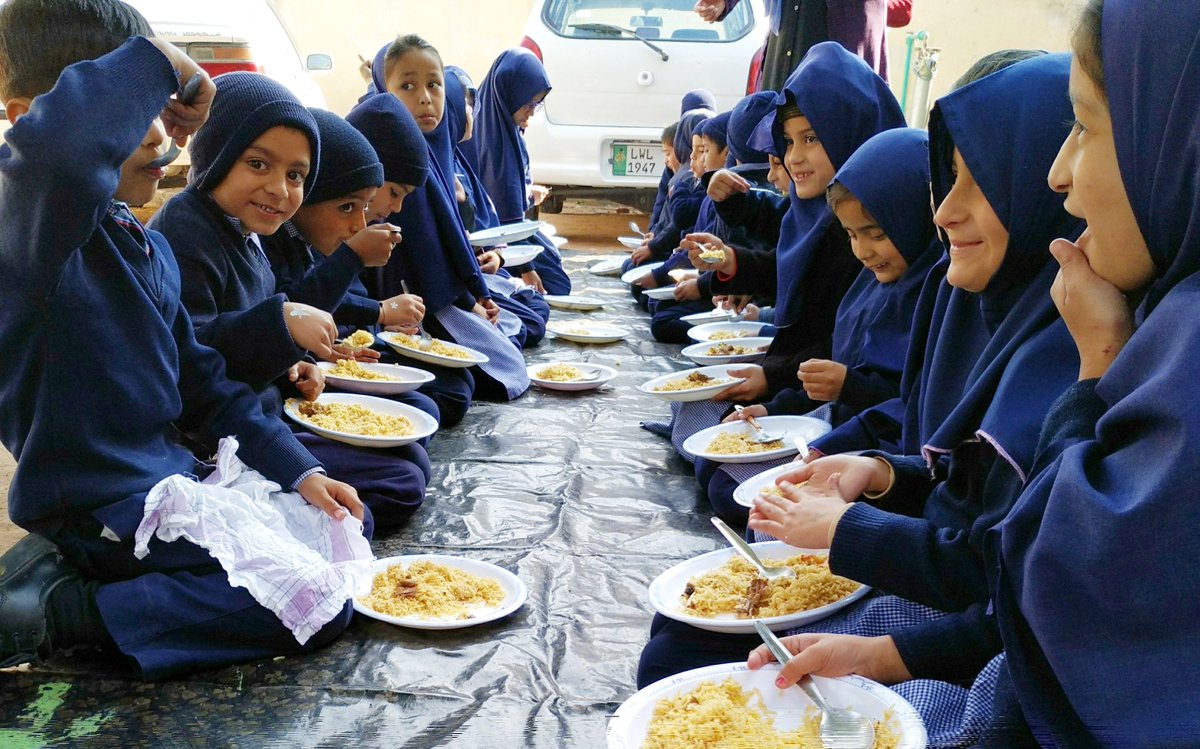 Lunch for all students in #school. An opportunity to bring #Islamic Manners into practice for the students and reward for the donors! #welfare
---
Dated: 10th Nov 2018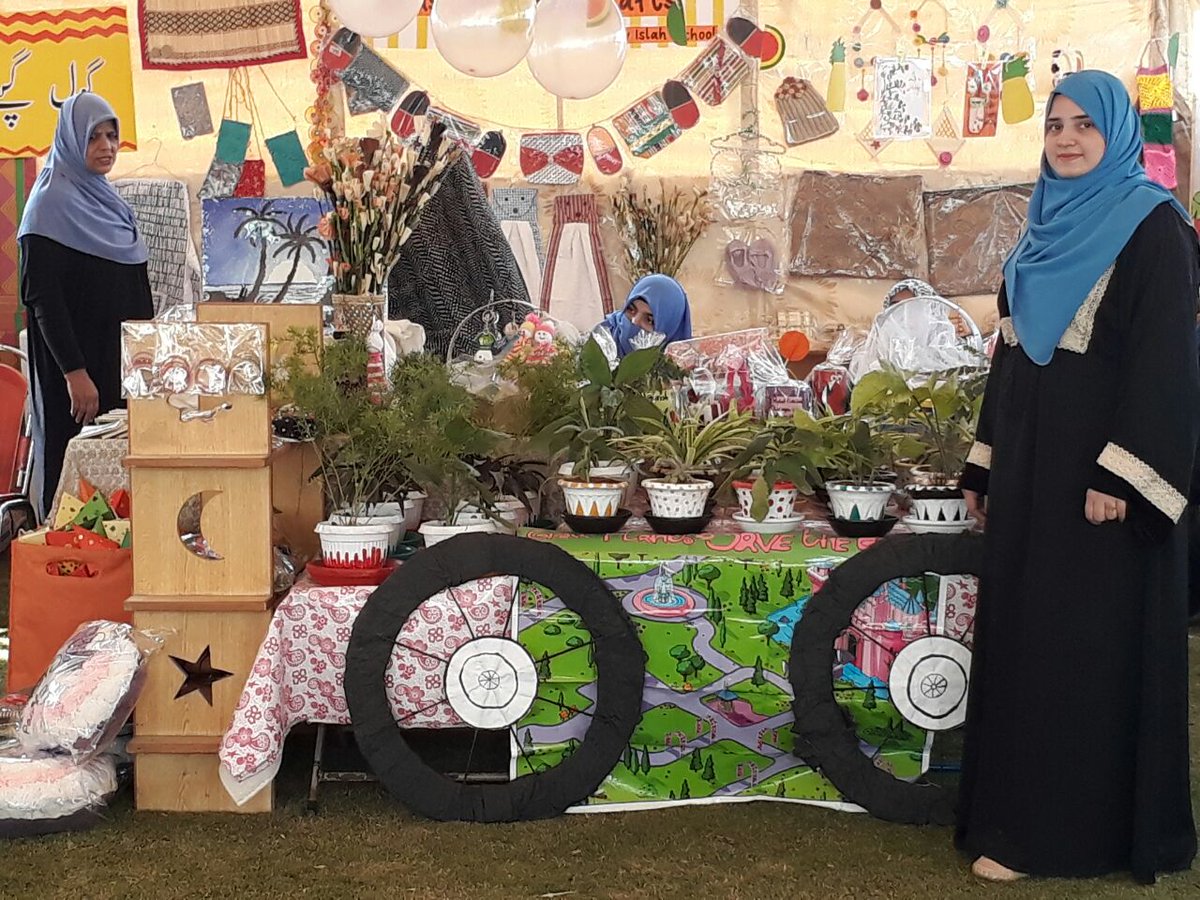 Islah School's participation in @OlivesSchool Funfair. Students' Artwork for display!
Contact Us
Link Road, Near Fazaia Housing Scheme, Islamabad Highway, Rawalpindi, Pakistan
info@islah.edu.pk
Academics Office: +92-51-4578279
Accounts Office: +92-51-4578289