Islah Blog
Update
We are grateful to all the parents for encouraging and sending their children to participate in the cause. May Allah bless the people of Kashmir with freedom.
Click to view the pictures of the occassion.
Respected Parents
Assalam o Alaikum
Islah Public School will be joining hands tomorrow with the rest of Pakistan to show our solidarity and commitment for Kashmir.
Students of Class 3 and on wards along with the Teachers will participate in the solidarity stand at 12 noon inshaAllah.
Parents are requested to send their child to school along with a cap/hat, glasses and a water bottle. Off time will be 12:30pm
Off time for Play Group to Class 2 will be 11:30am
---
---
---
---
Tweets from Islah
Dated: 24th May 2020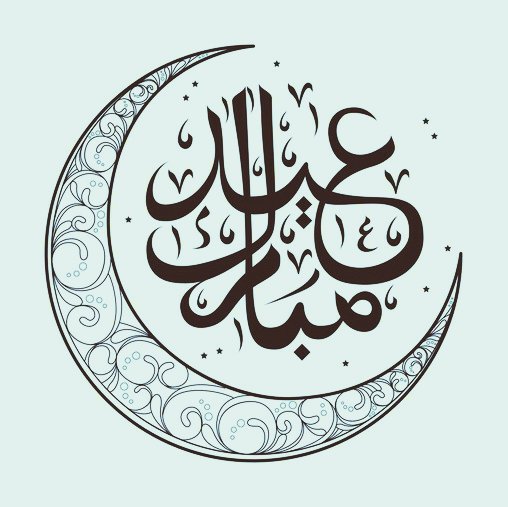 #EidUlFitr
---
Dated: 18th Apr 2020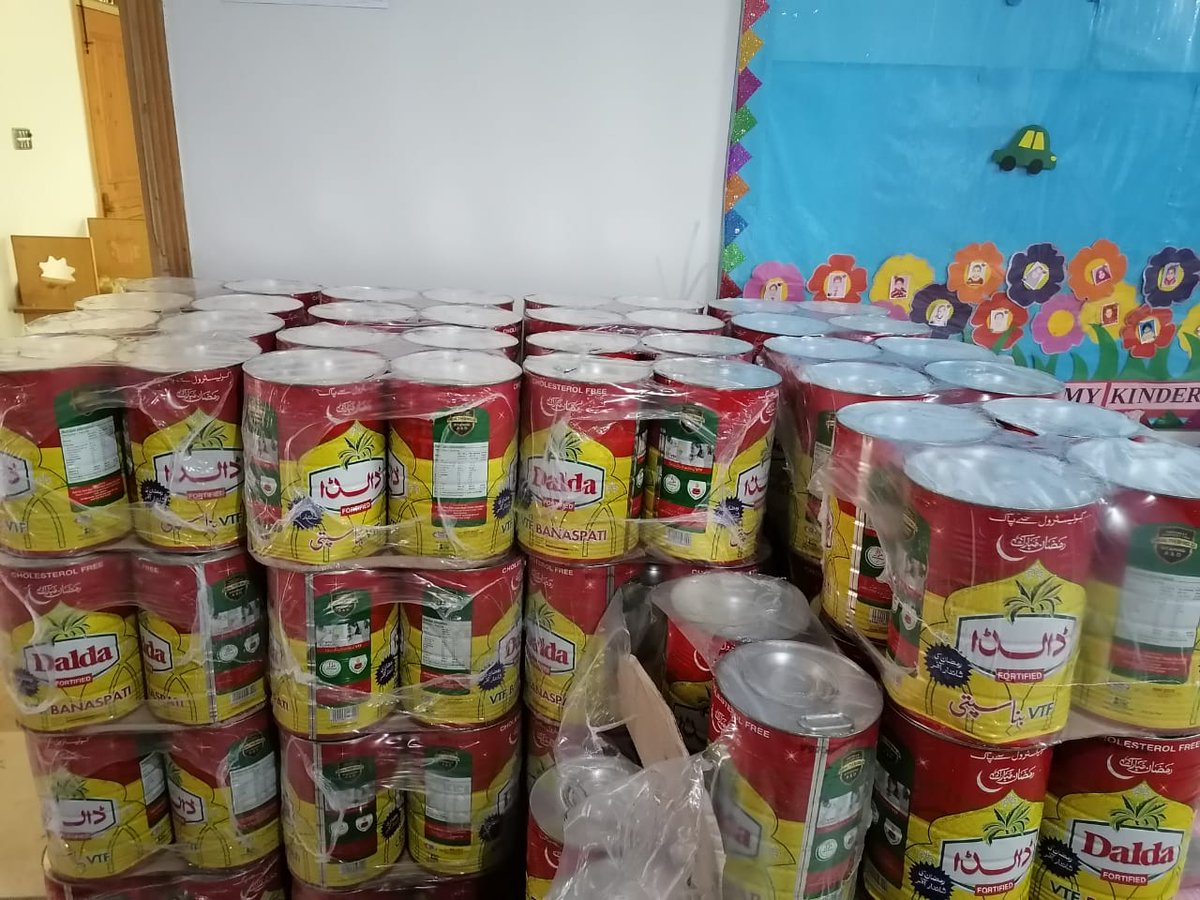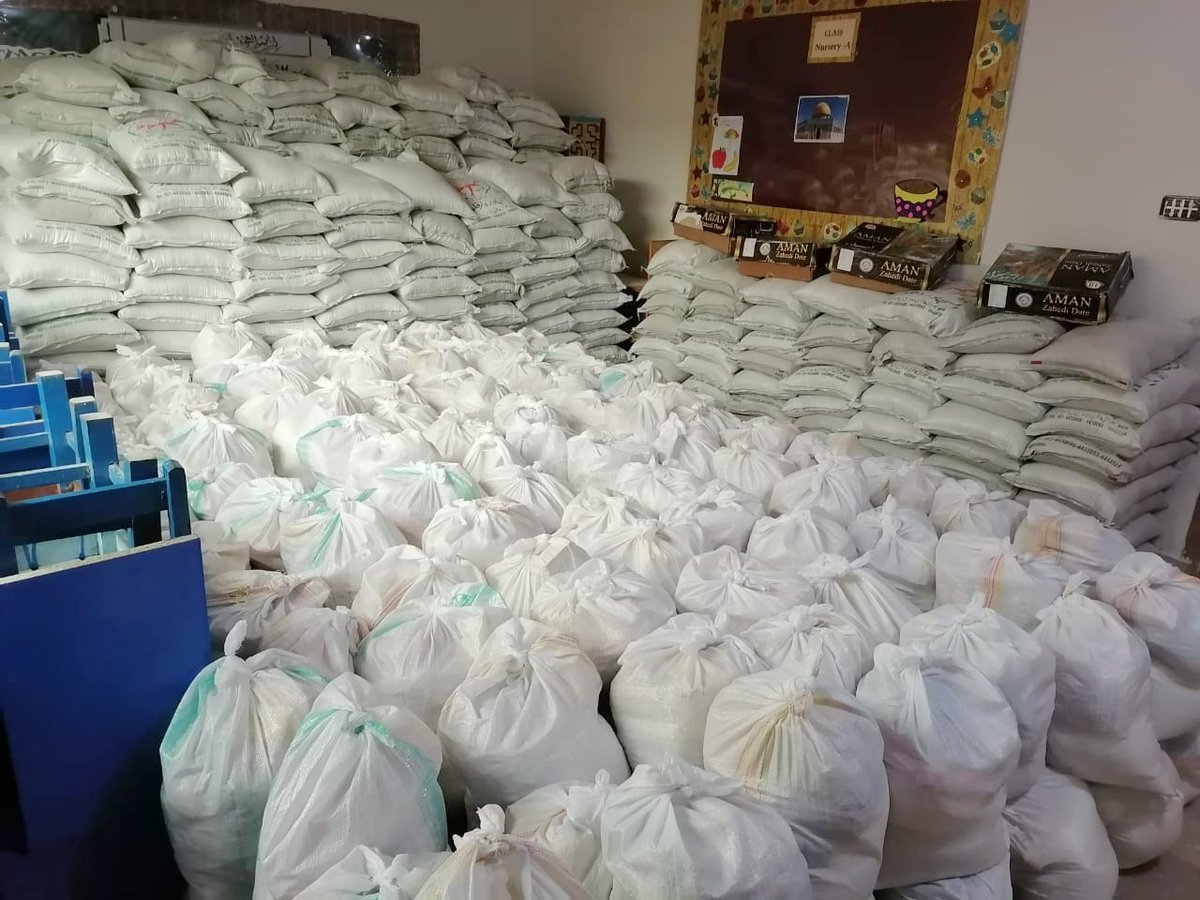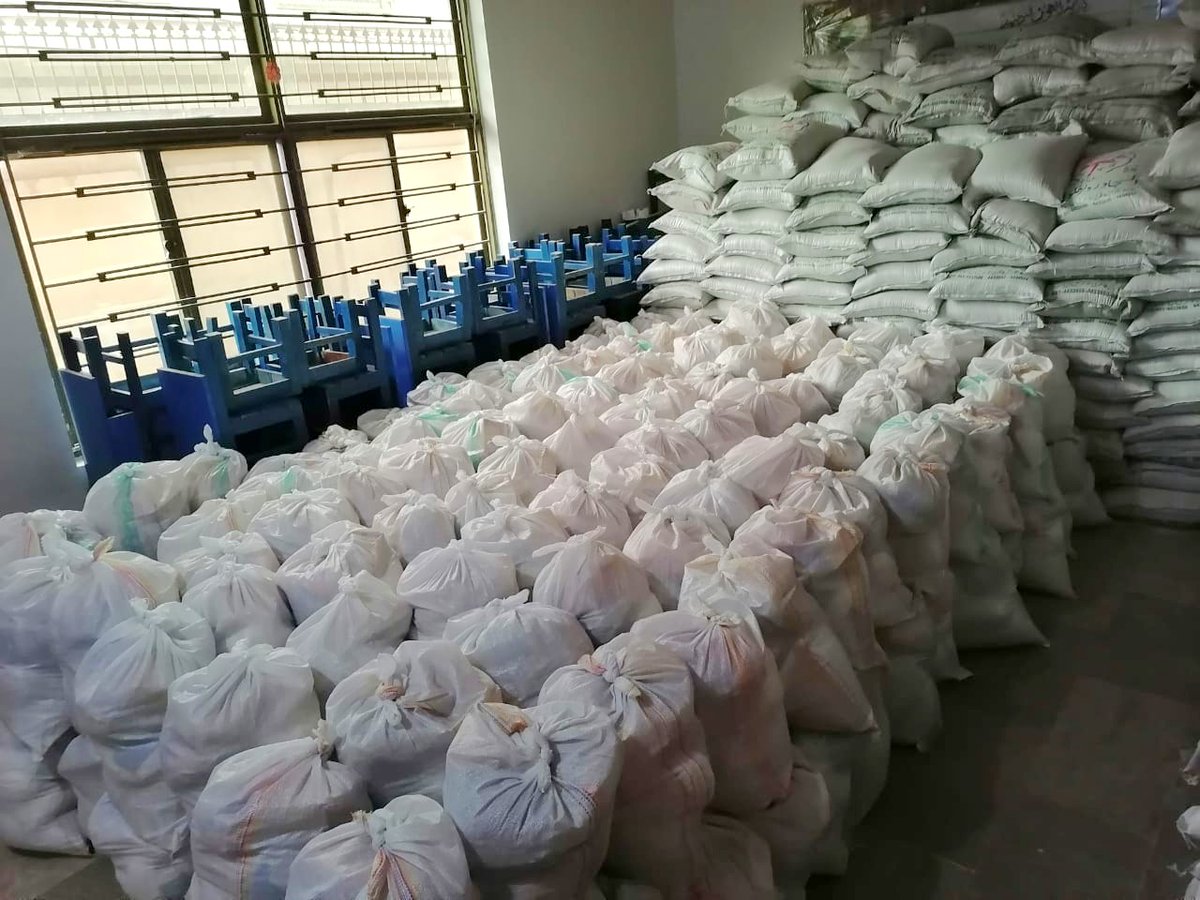 @MishkatWT, the parent organisation of the school, is distributing #ReliefPackage to the families of students. Ration packs are sufficient in quantity for the blessed month of #Ramadan & to help families during the #CoronaPandemic
---
Dated: 28th Feb 2020
#كورونا وائرس سے متعلق کچھ ضروری اور مستند معلومات۔ اچھی روک تھام اور دعائیں ان شاء اللہ ہر ایک کو محفوظ رہنے میں مدد کریں گی!
https://youtu.be/j-Zy44ZQJ7k
#CoronaVirusUpdates #MedicalFacts #HealthyLiving
---
Contact Us
Link Road, Near Fazaia Housing Scheme, Islamabad Highway, Rawalpindi, Pakistan
info@islah.edu.pk
Academics Office: +92-51-4578279
Accounts Office: +92-51-4578289