Islah Blog
Update
We are grateful to all the parents for encouraging and sending their children to participate in the cause. May Allah bless the people of Kashmir with freedom.
Click to view the pictures of the occassion.
Respected Parents
Assalam o Alaikum
Islah Public School will be joining hands tomorrow with the rest of Pakistan to show our solidarity and commitment for Kashmir.
Students of Class 3 and on wards along with the Teachers will participate in the solidarity stand at 12 noon inshaAllah.
Parents are requested to send their child to school along with a cap/hat, glasses and a water bottle. Off time will be 12:30pm
Off time for Play Group to Class 2 will be 11:30am
---
---
---
---
Tweets from Islah
---
Dated: 8th Jan 2023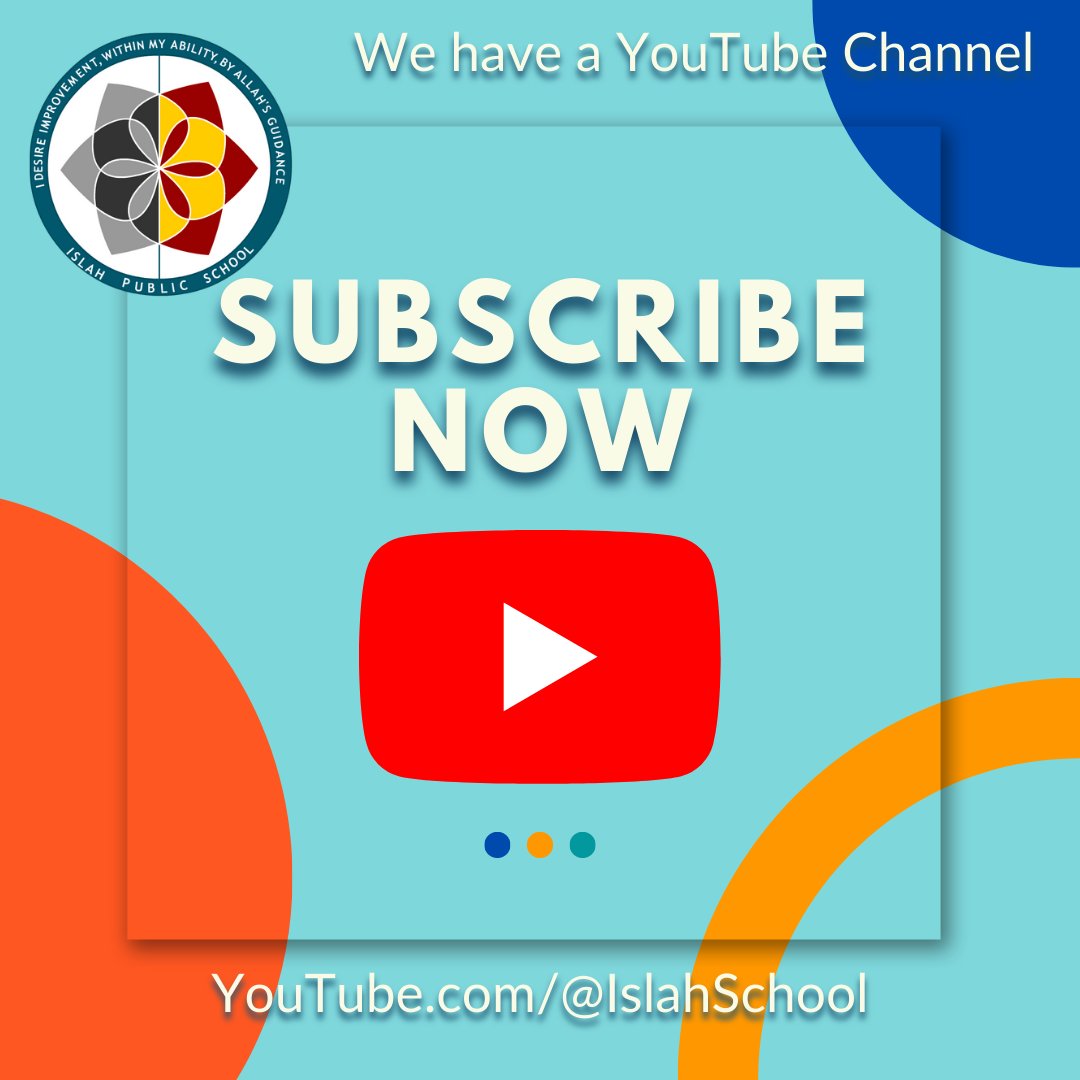 We have a #YouTube Channel now exclusive for Islah Public School. All video were removed by @Vimeo
so we will #inshaAllah upload them all here. Subscribe now by clicking the link below.
https://youtube.com/@IslahSchool
---
Dated: 2nd Jan 2023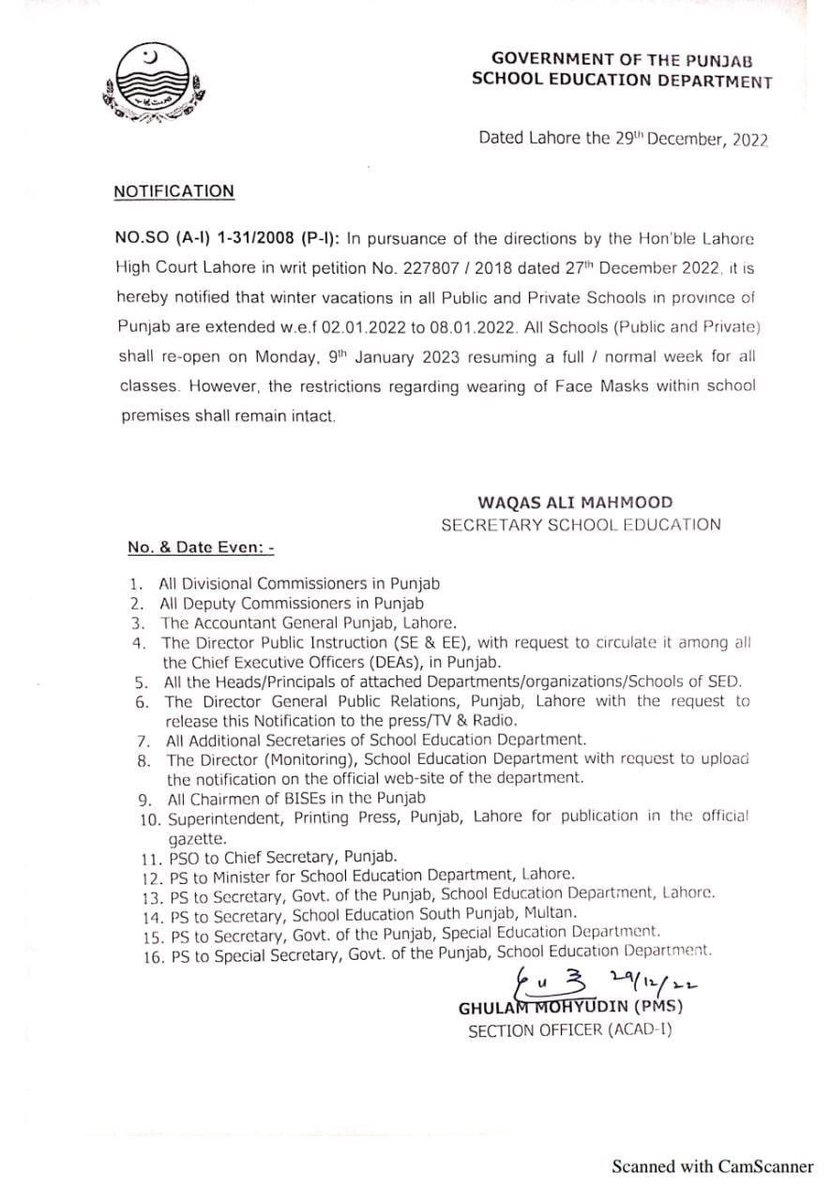 Respected Parents
Assalam-o-Alaikum
As per government's notification, winter holidays have been extended. School will reopen on Monday, 9th January #inshaAllah.
Jazakumullah Khairan
---
Dated: 24th Nov 2022
Respected Parents
Assalam-o-Alaikum

Due to road blocks and uncertainty, school will remain closed on Friday 25th November and Saturday 26th November. Let us all pray for stability, safety and sanity to prevail.

May Allah protect our country.
Jazakumullah Khairan