Islah Blog
Monthly Lunch 201711th May, 2017
Students are given the concept of healthy diet and manners of eating in the light of Islam. On a periodic/monthly basis, free lunch is offered where these learnings are put into practice.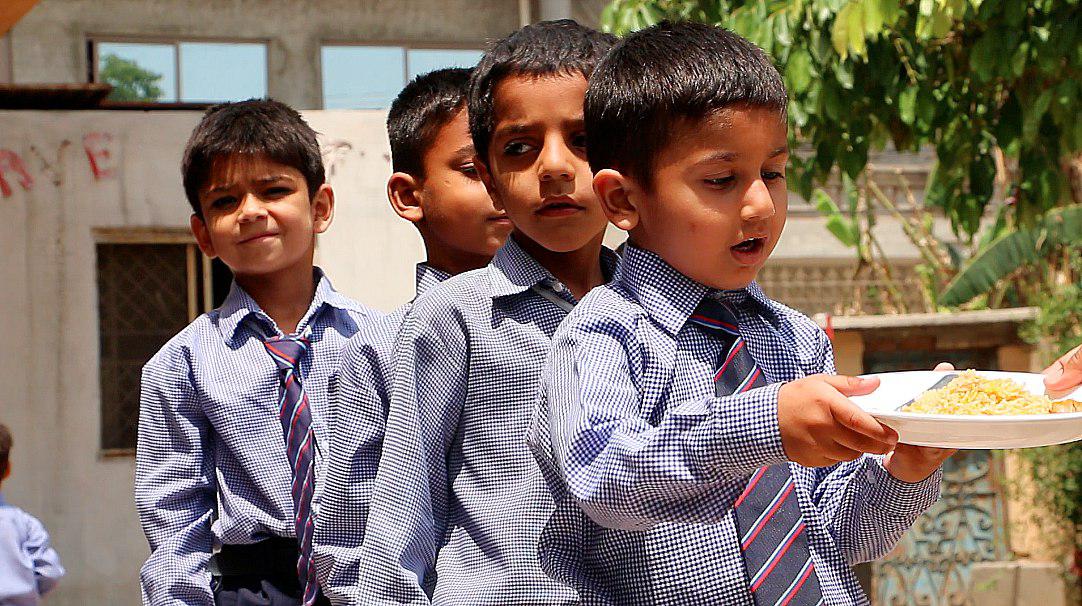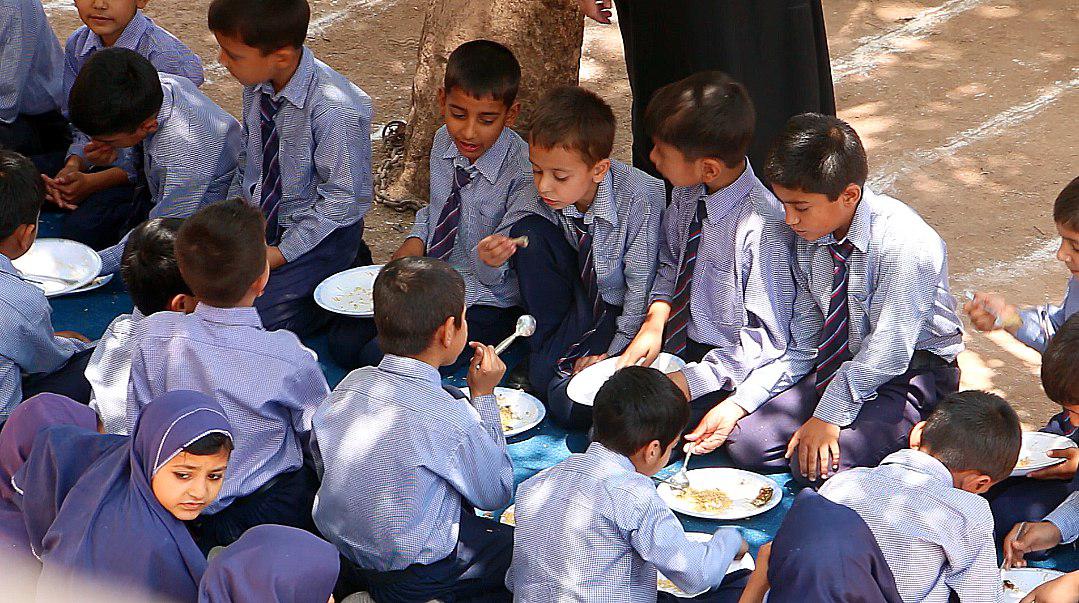 Tweets from Islah
Dated: 8th Sep 2019
School will remain closed on Monday and Tuesday, September 9th and 10th, on account of 9th and 10th Muharram.
---
Dated: 30th Aug 2019
#WeStandWithKashmir #KashmirSolidarityHour #KashmirSolidarityDay #KashmirStillUnderCurfew #KashmirAwaitsFreedom #KashmirUnderThreat #PakistanStandsWithKashmir #KashmirWantsFreedom


---
Dated: 30th Aug 2019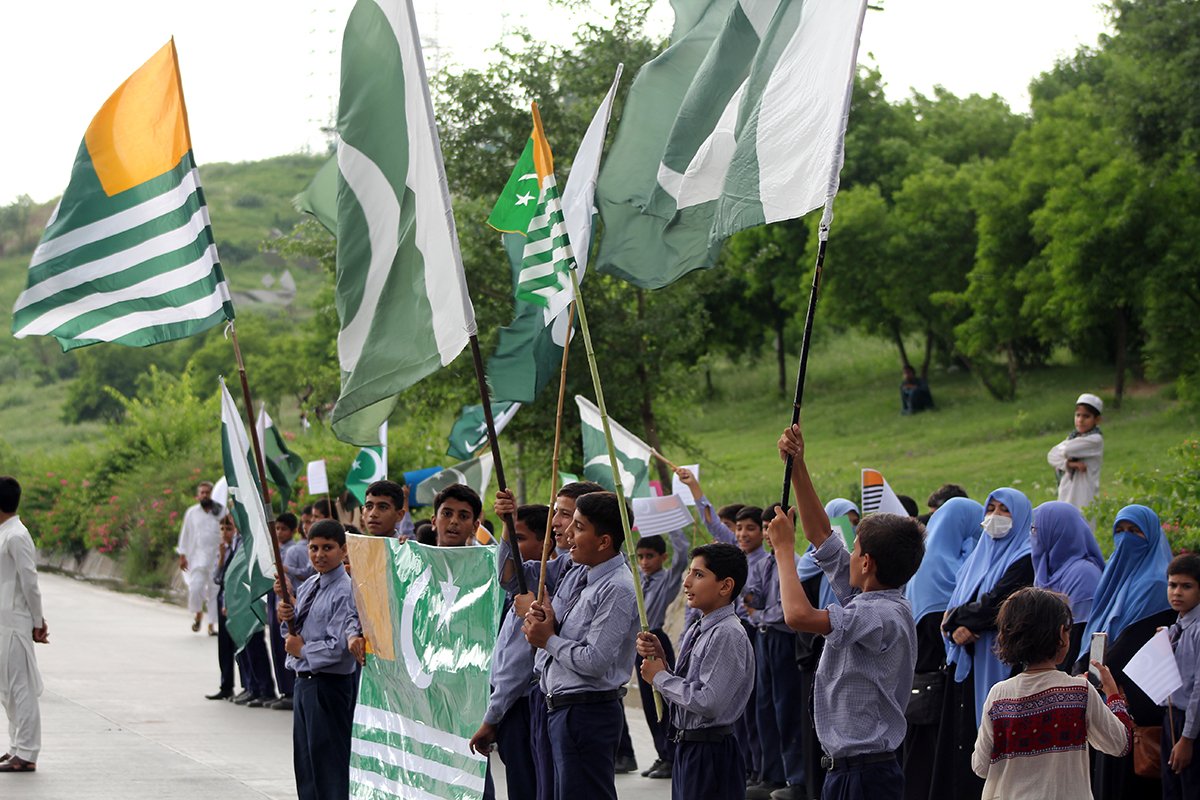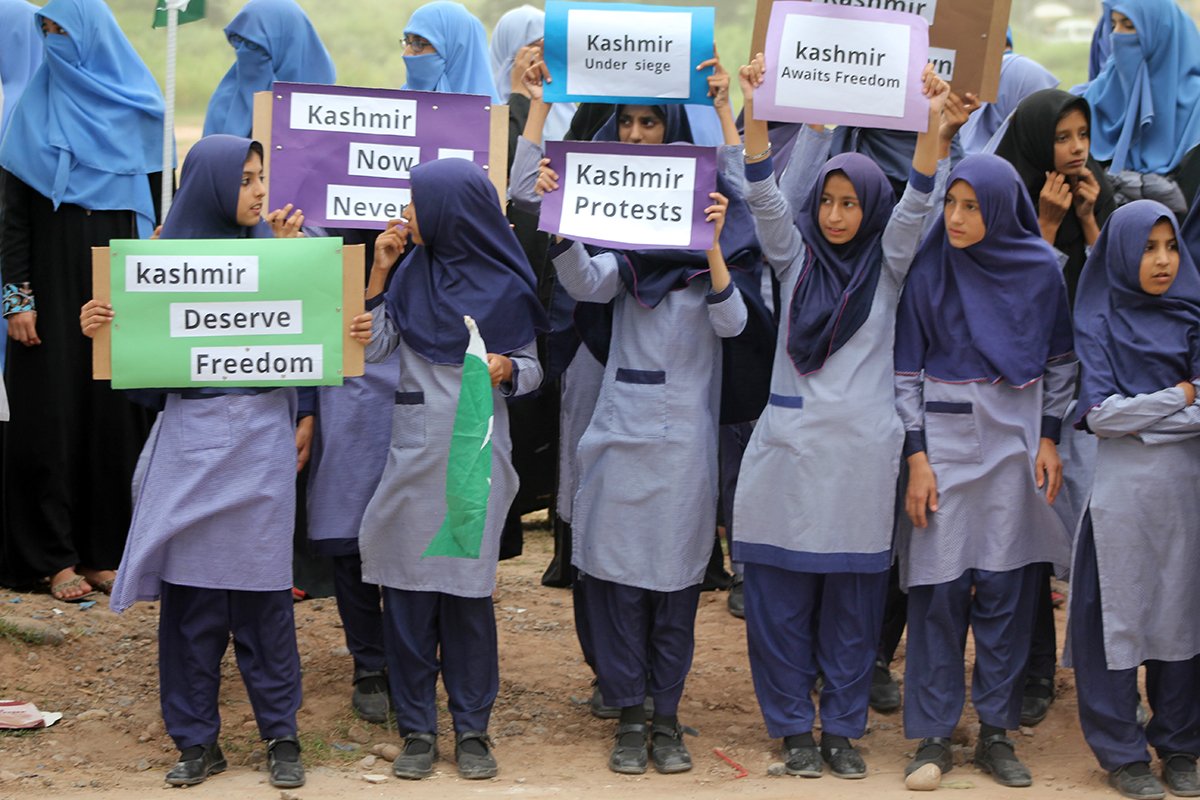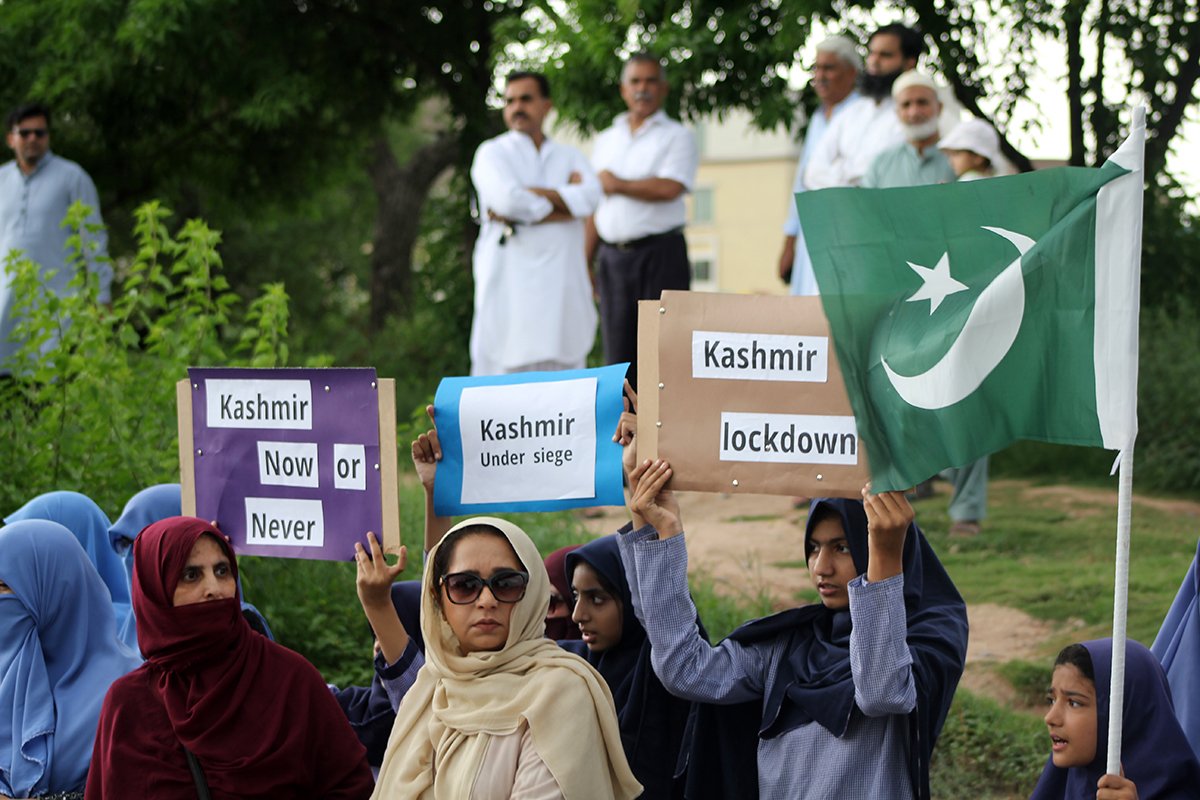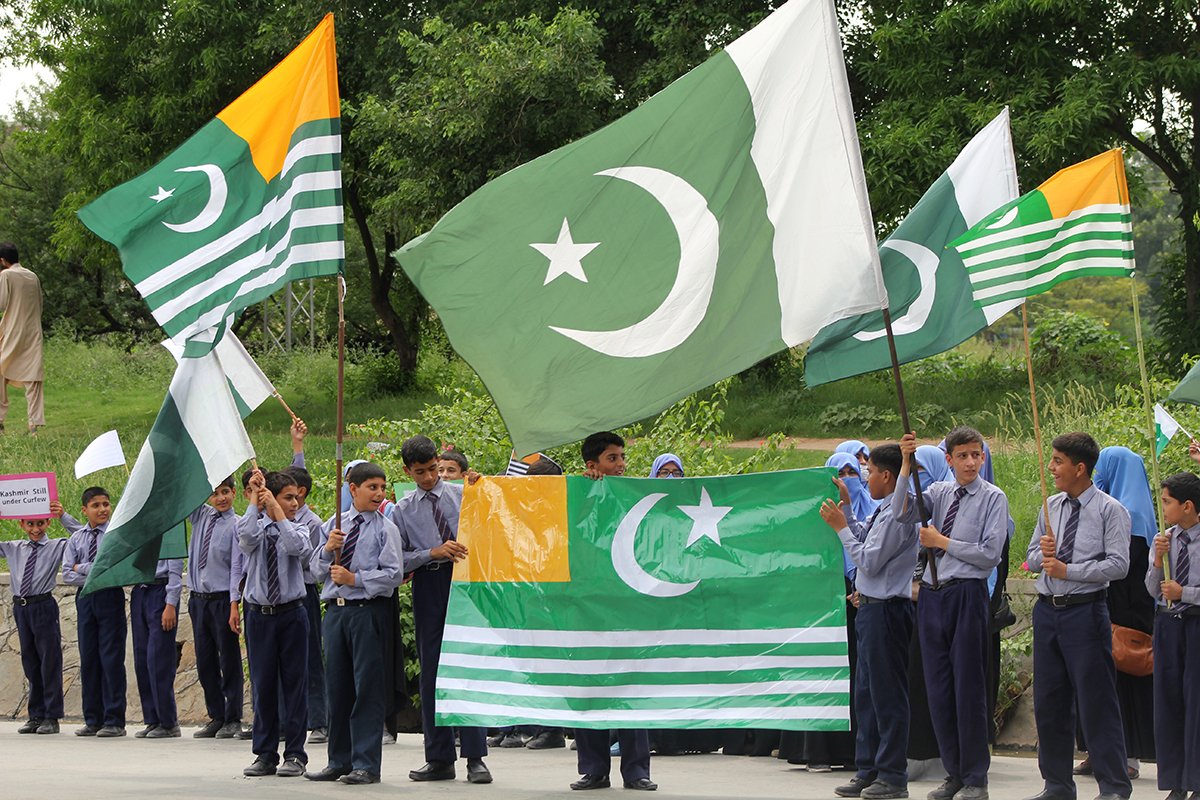 We joined hands with the rest of #Pakistan to show our solidarity and commitment for #Kashmir during #KashmirHour.
Students of Class 3 and on wards along with the Teachers participated in #SolidarityWithKashmir.
https://islah.edu.pk/media-gallery/kashmir-solidarity
---
Dated: 29th Aug 2019
We will be joining hands tomorrow with the rest of #Pakistan for #KashmirSolidarityDay

Class 3 & on wards will participate in the solidarity at 12 noon

Parents are requested to send their child to school along with a cap/hat, glasses and a water bottle. Off time will be 12:30pm
Contact Us
Link Road, Near Fazaia Housing Scheme, Islamabad Highway, Rawalpindi, Pakistan
info@islah.edu.pk
Academics Office: +92-51-4578279
Accounts Office: +92-51-4578289