Islah Blog
Monthly Lunch 201711th May, 2017
Students are given the concept of healthy diet and manners of eating in the light of Islam. On a periodic/monthly basis, free lunch is offered where these learnings are put into practice.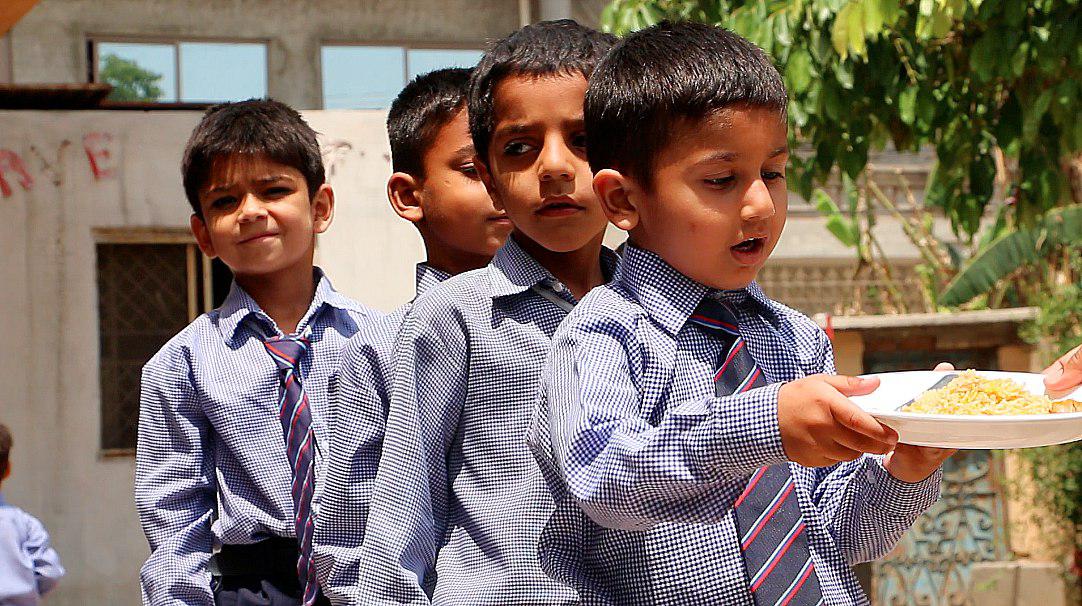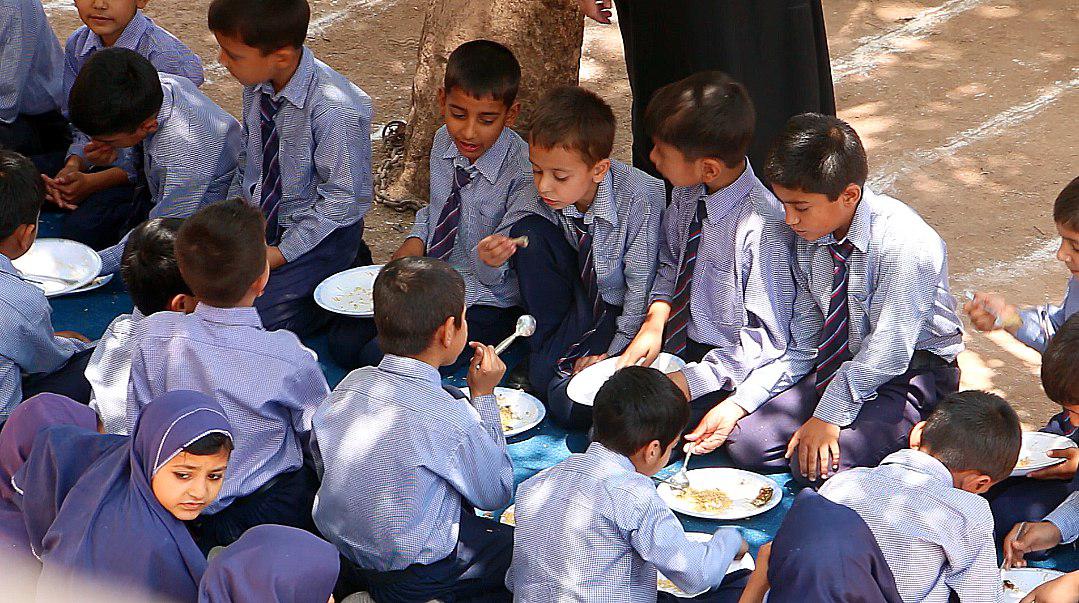 Tweets from Islah
Dated: 24th May 2020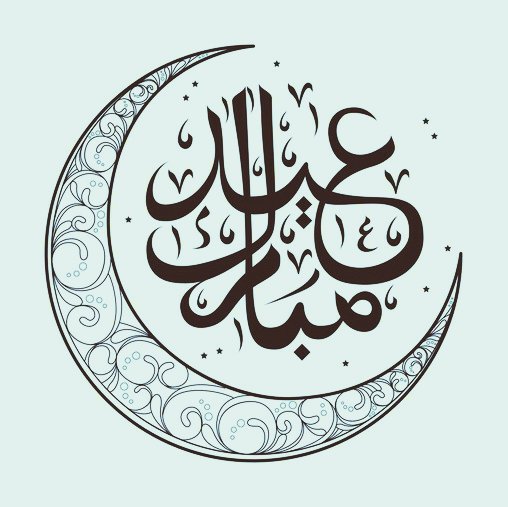 #EidUlFitr
---
Dated: 18th Apr 2020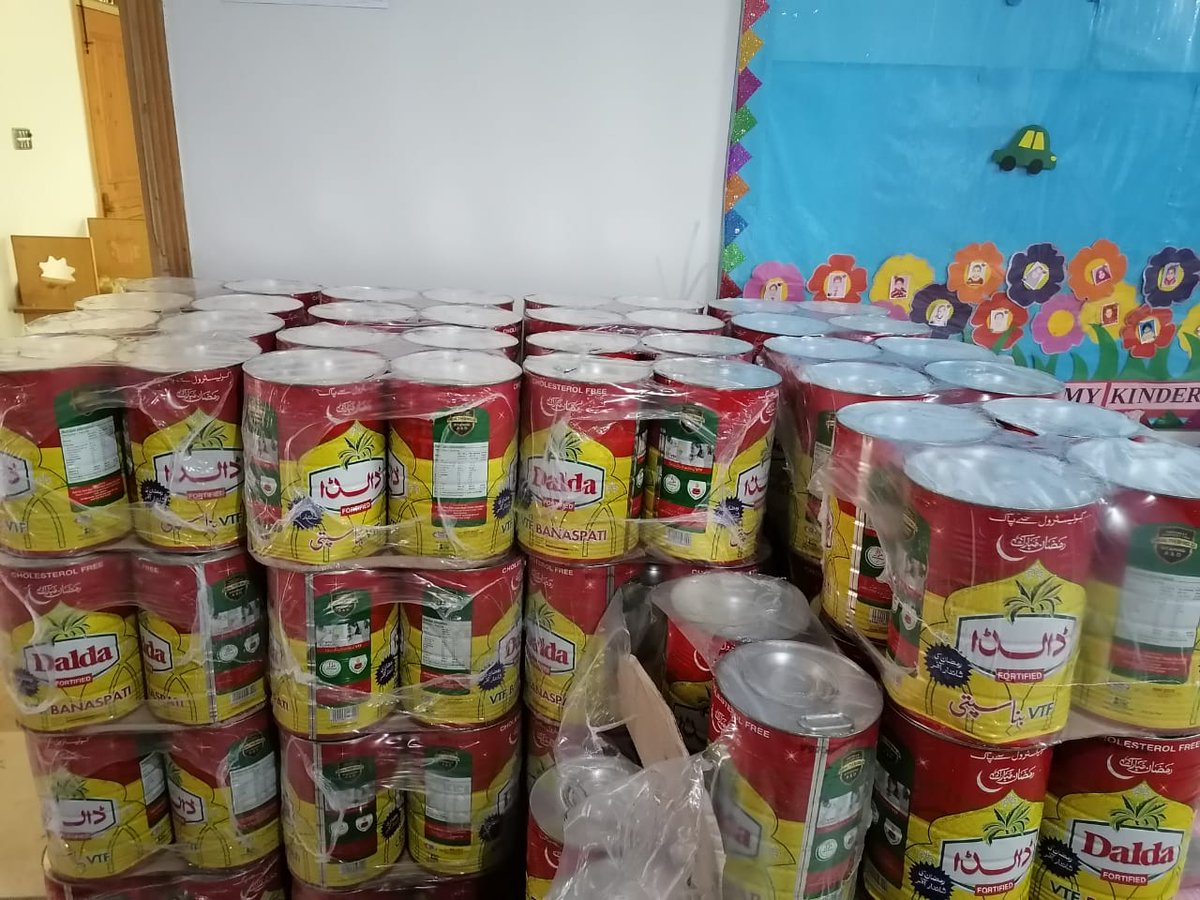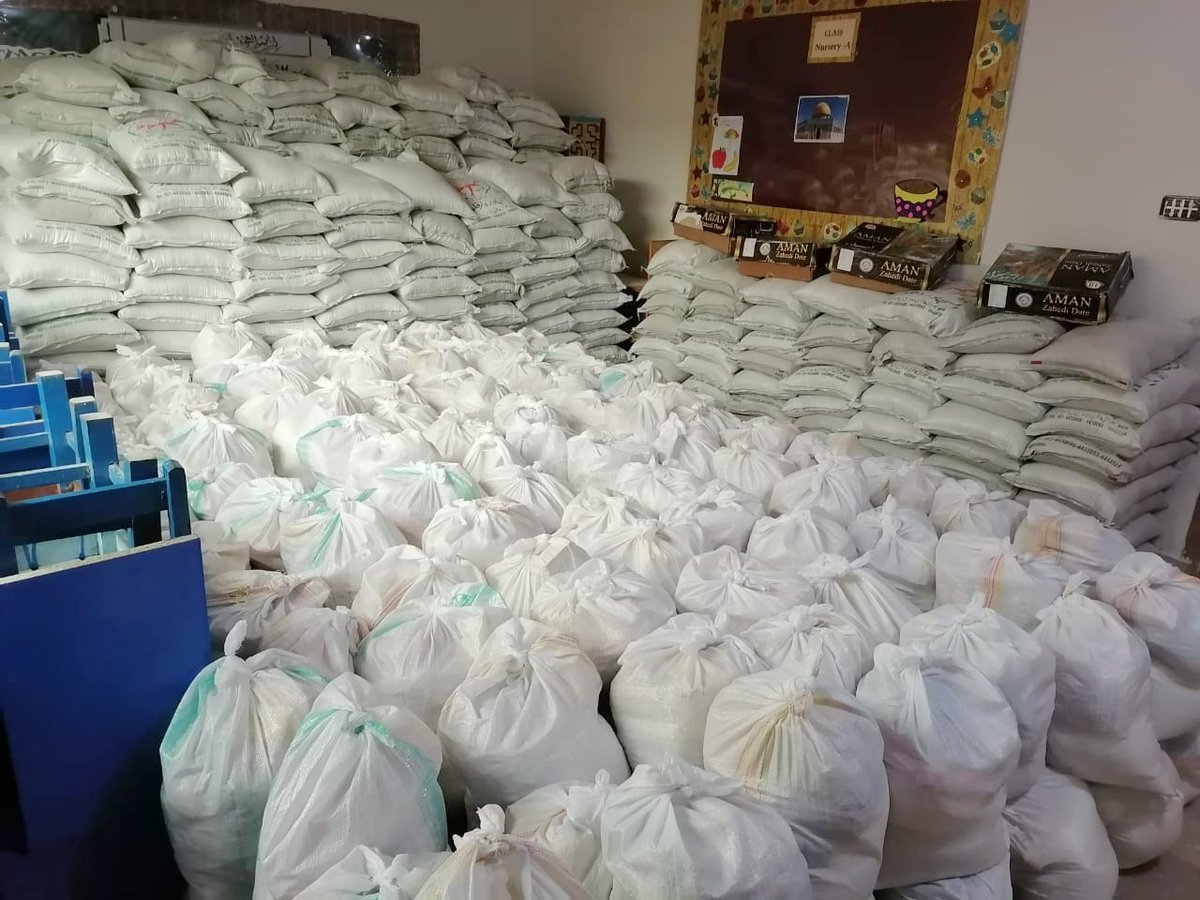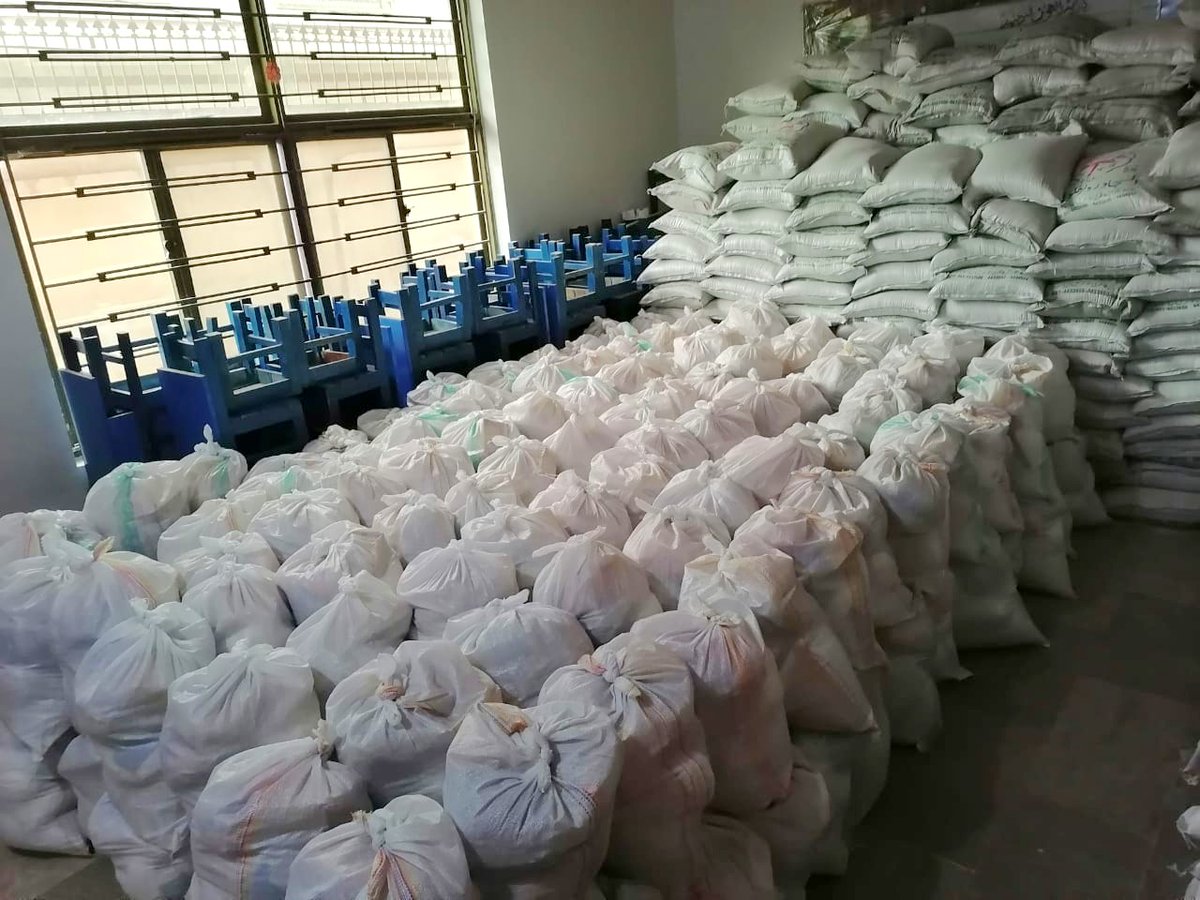 @MishkatWT, the parent organisation of the school, is distributing #ReliefPackage to the families of students. Ration packs are sufficient in quantity for the blessed month of #Ramadan & to help families during the #CoronaPandemic
---
Dated: 28th Feb 2020
#كورونا وائرس سے متعلق کچھ ضروری اور مستند معلومات۔ اچھی روک تھام اور دعائیں ان شاء اللہ ہر ایک کو محفوظ رہنے میں مدد کریں گی!
https://youtu.be/j-Zy44ZQJ7k
#CoronaVirusUpdates #MedicalFacts #HealthyLiving
---
Contact Us
Link Road, Near Fazaia Housing Scheme, Islamabad Highway, Rawalpindi, Pakistan
info@islah.edu.pk
Academics Office: +92-51-4578279
Accounts Office: +92-51-4578289