Islah Blog
Monthly Lunch 201711th May, 2017
Students are given the concept of healthy diet and manners of eating in the light of Islam. On a periodic/monthly basis, free lunch is offered where these learnings are put into practice.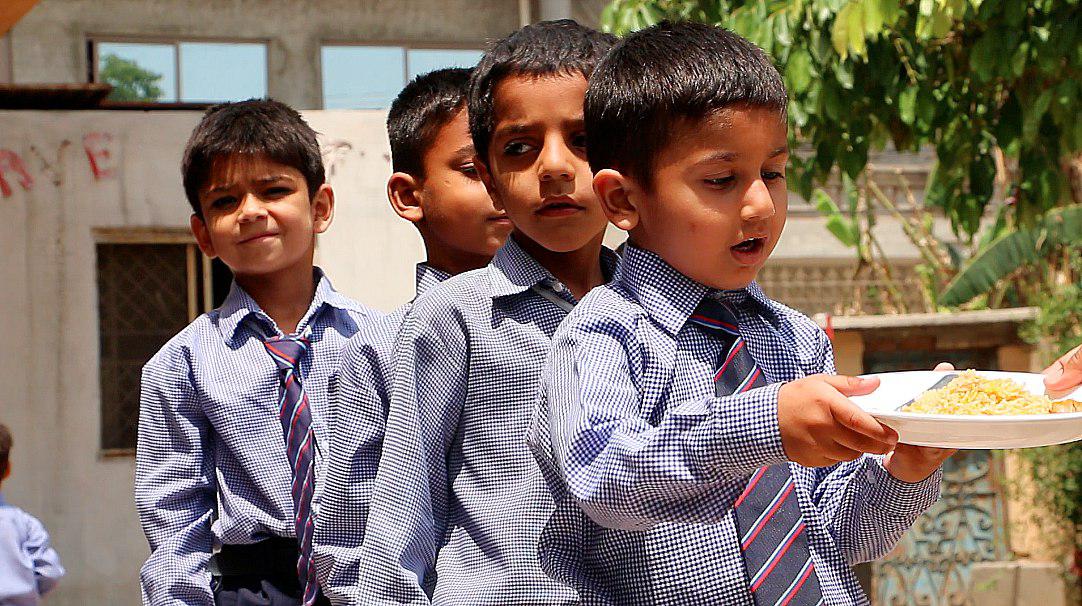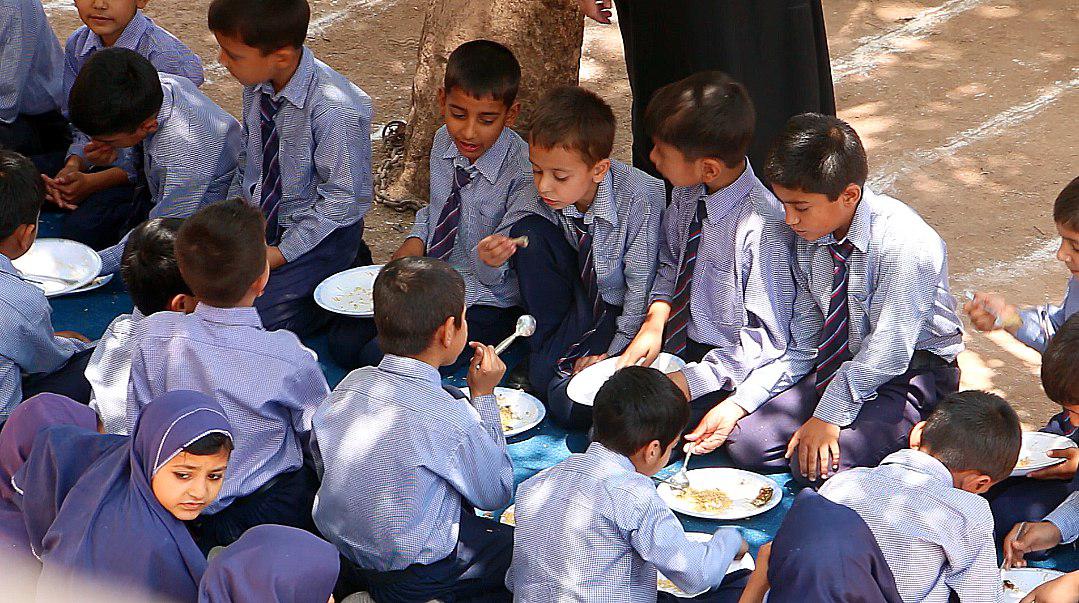 Tweets from Islah
---
Dated: 8th Jan 2023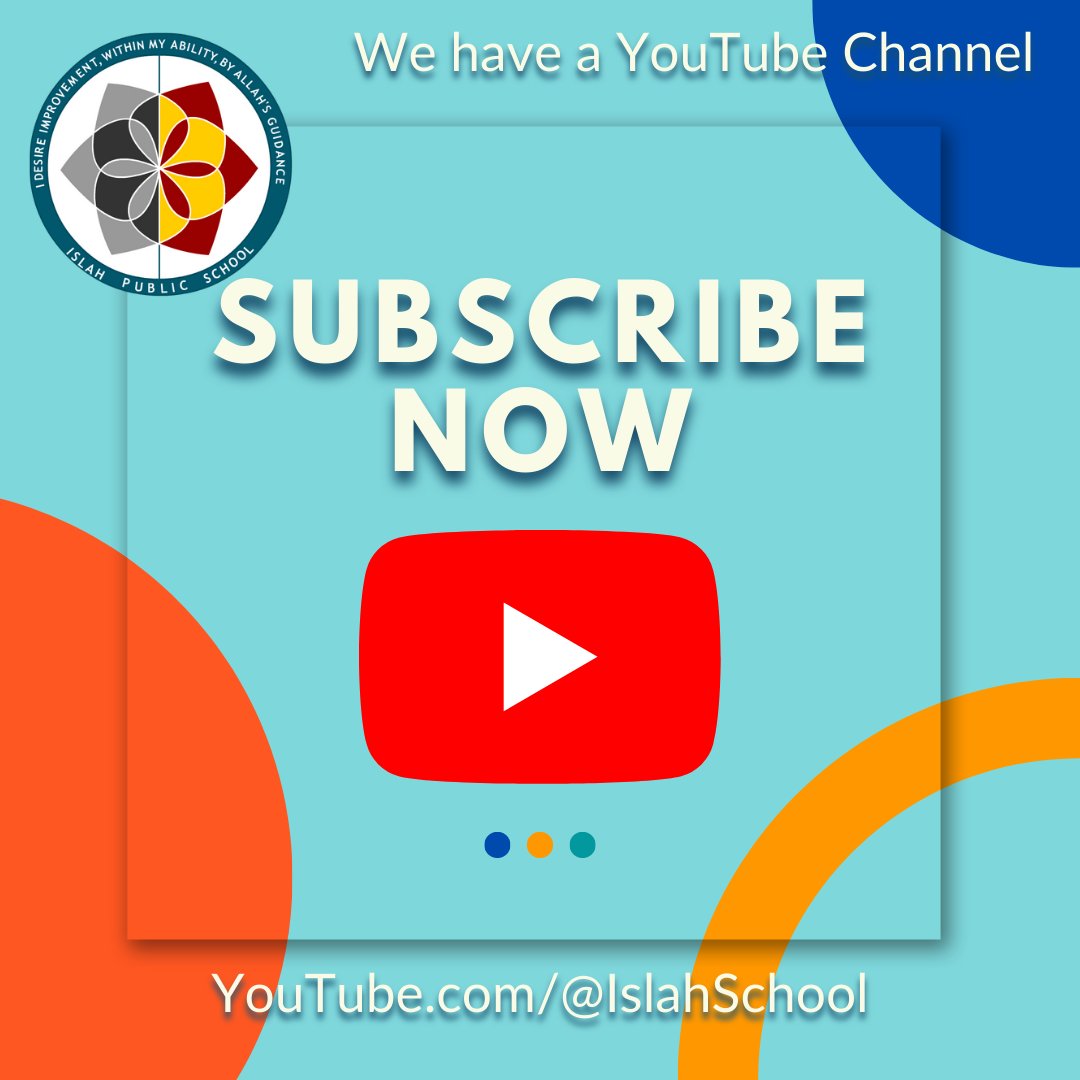 We have a #YouTube Channel now exclusive for Islah Public School. All video were removed by @Vimeo
so we will #inshaAllah upload them all here. Subscribe now by clicking the link below.
https://youtube.com/@IslahSchool
---
Dated: 2nd Jan 2023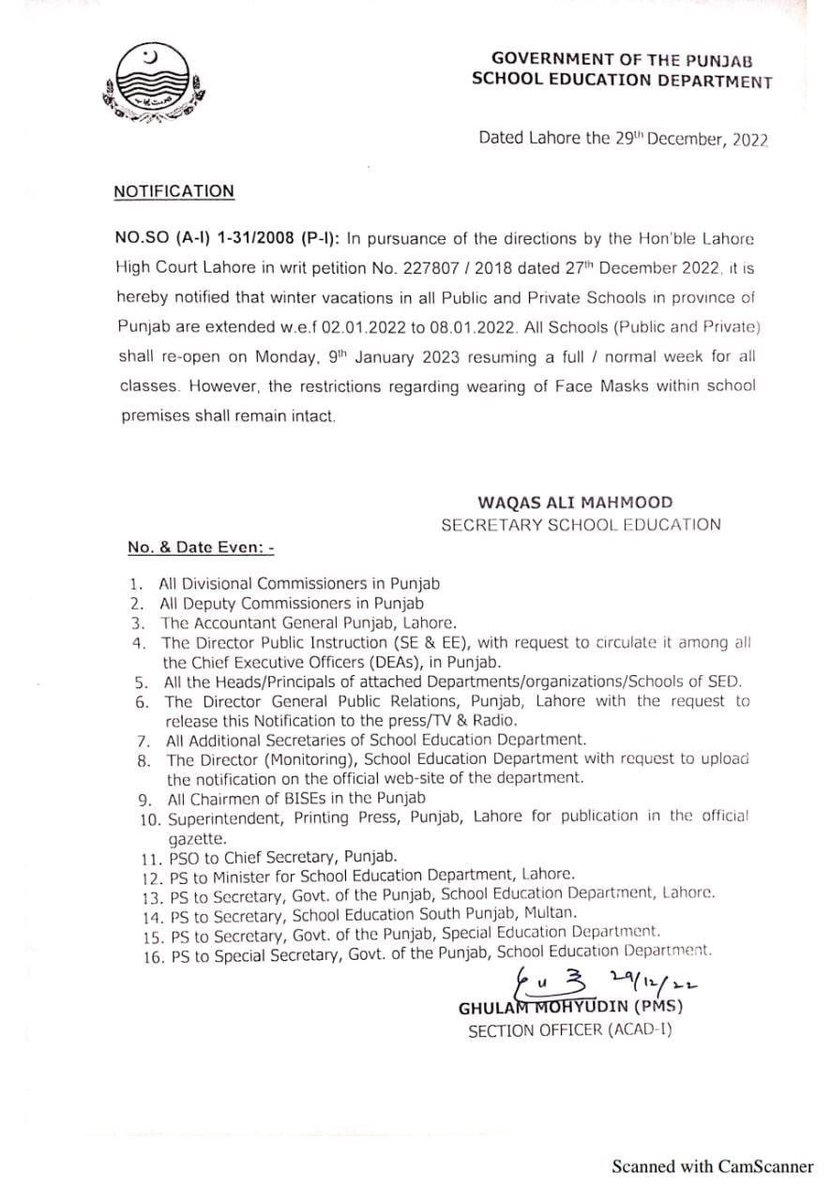 Respected Parents
Assalam-o-Alaikum
As per government's notification, winter holidays have been extended. School will reopen on Monday, 9th January #inshaAllah.
Jazakumullah Khairan
---
Dated: 24th Nov 2022
Respected Parents
Assalam-o-Alaikum

Due to road blocks and uncertainty, school will remain closed on Friday 25th November and Saturday 26th November. Let us all pray for stability, safety and sanity to prevail.

May Allah protect our country.
Jazakumullah Khairan