With the Grace of Allah, Islah Public School has grown and to meet all current and future needs, have decided to built our own campus. We will soon be needing a Girls and a Boys section with Academic and Technical facilities. Your help is required in making this possible:
Following is what we plan and what we have achieved:
Target for Land:
PKR 40,000,000
Collected so far:
PKR 15,746,600
We are also crowdfunding a limited amount through using LaunchGood.

Donate using the following ways:

Account Title: Mishkat Welfare Trust
Account Number: 0010-0024-4995-0047
SWIFT BIC No. ABPAPKKA
IBAN PK43 ABPA 0010 0024 4995 0047
Bank: Allied Bank Limited.
Branch: Gulzar-e-Quaid, RWP.
Branch Code: 0059

Please do inform us after using these options with the purpose of amount sent on: donate@islah.edu.pk
Tweets from Islah
Dated: 8th Sep 2019
School will remain closed on Monday and Tuesday, September 9th and 10th, on account of 9th and 10th Muharram.
---
Dated: 30th Aug 2019
#WeStandWithKashmir #KashmirSolidarityHour #KashmirSolidarityDay #KashmirStillUnderCurfew #KashmirAwaitsFreedom #KashmirUnderThreat #PakistanStandsWithKashmir #KashmirWantsFreedom


---
Dated: 30th Aug 2019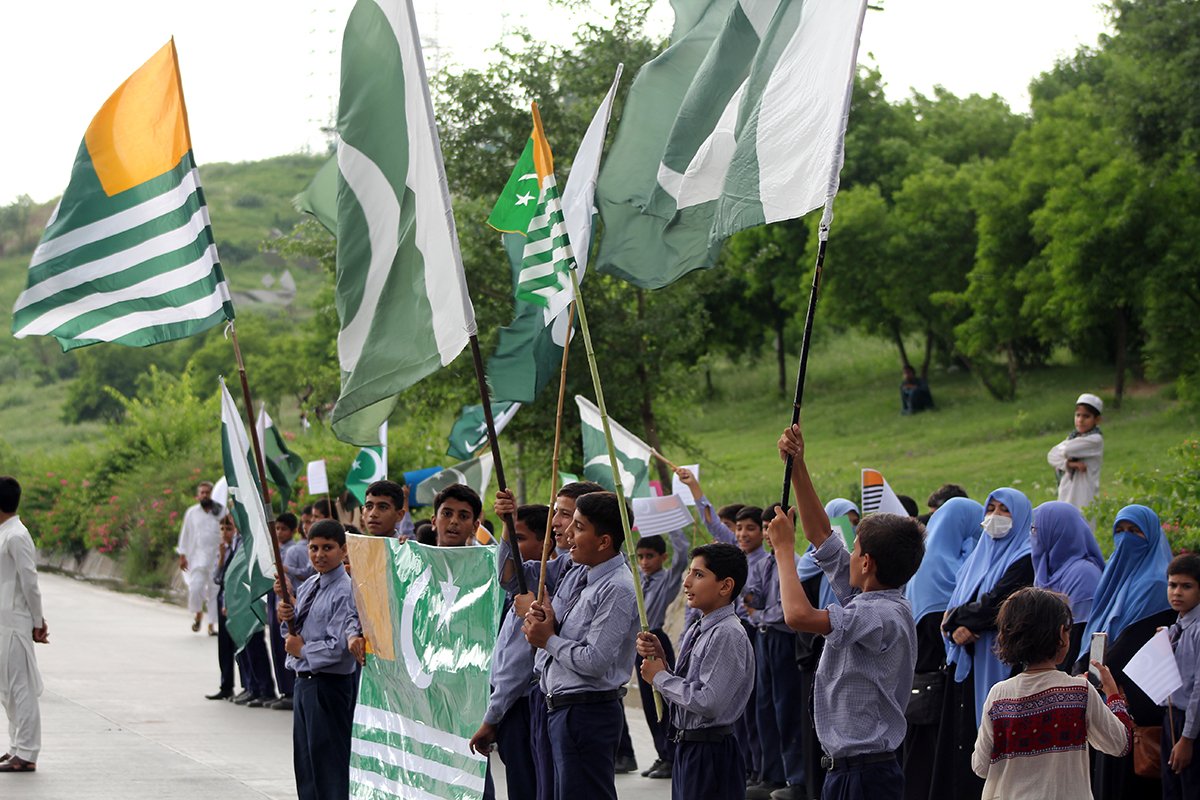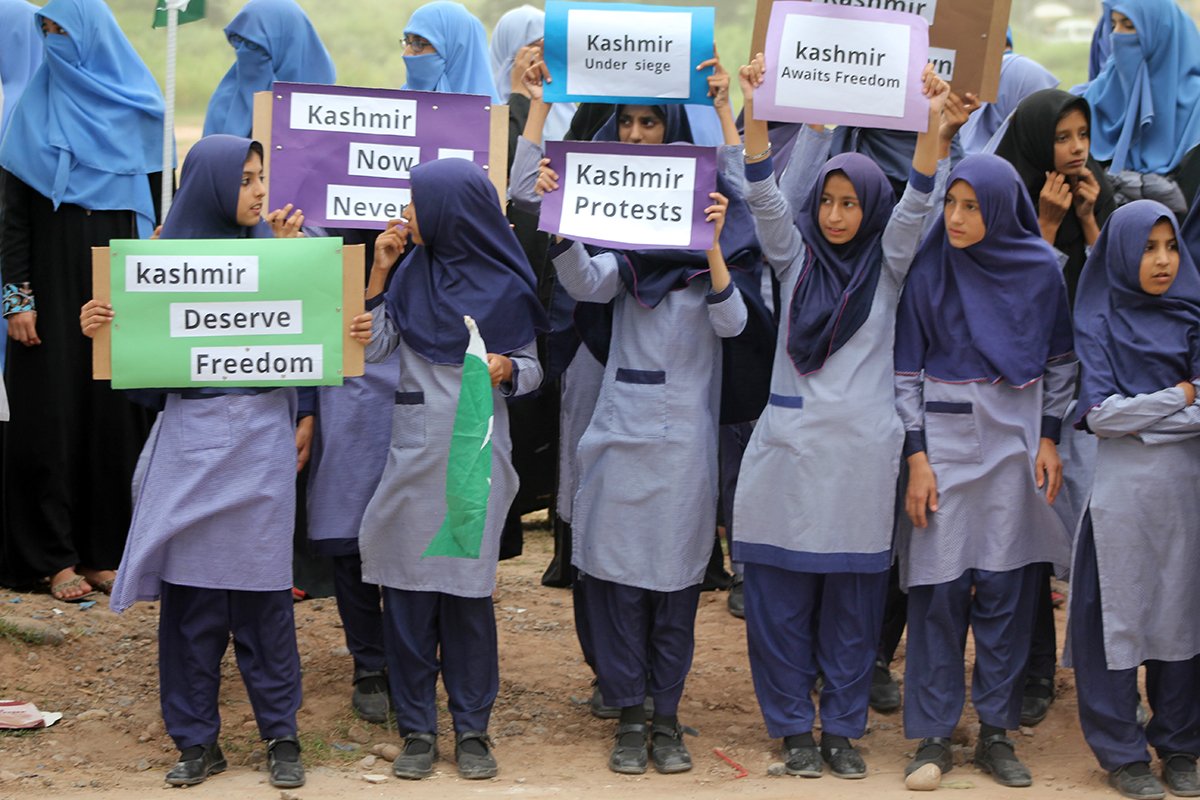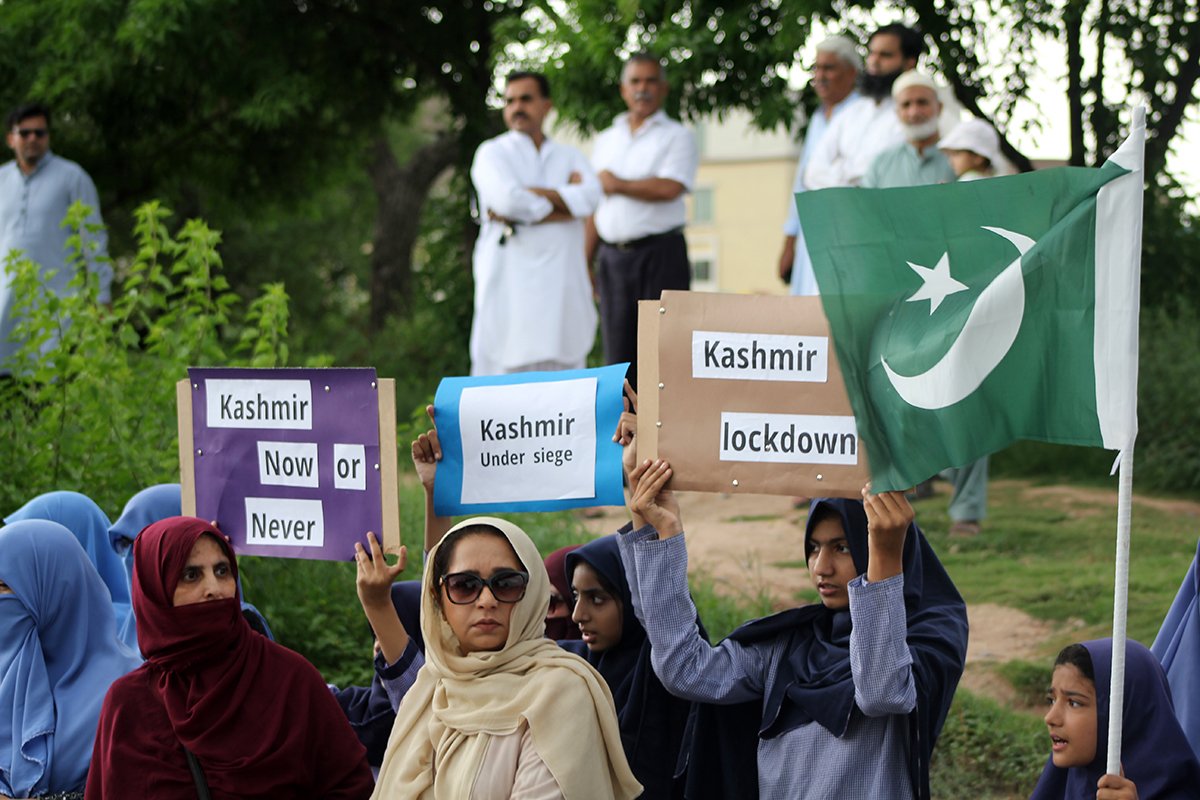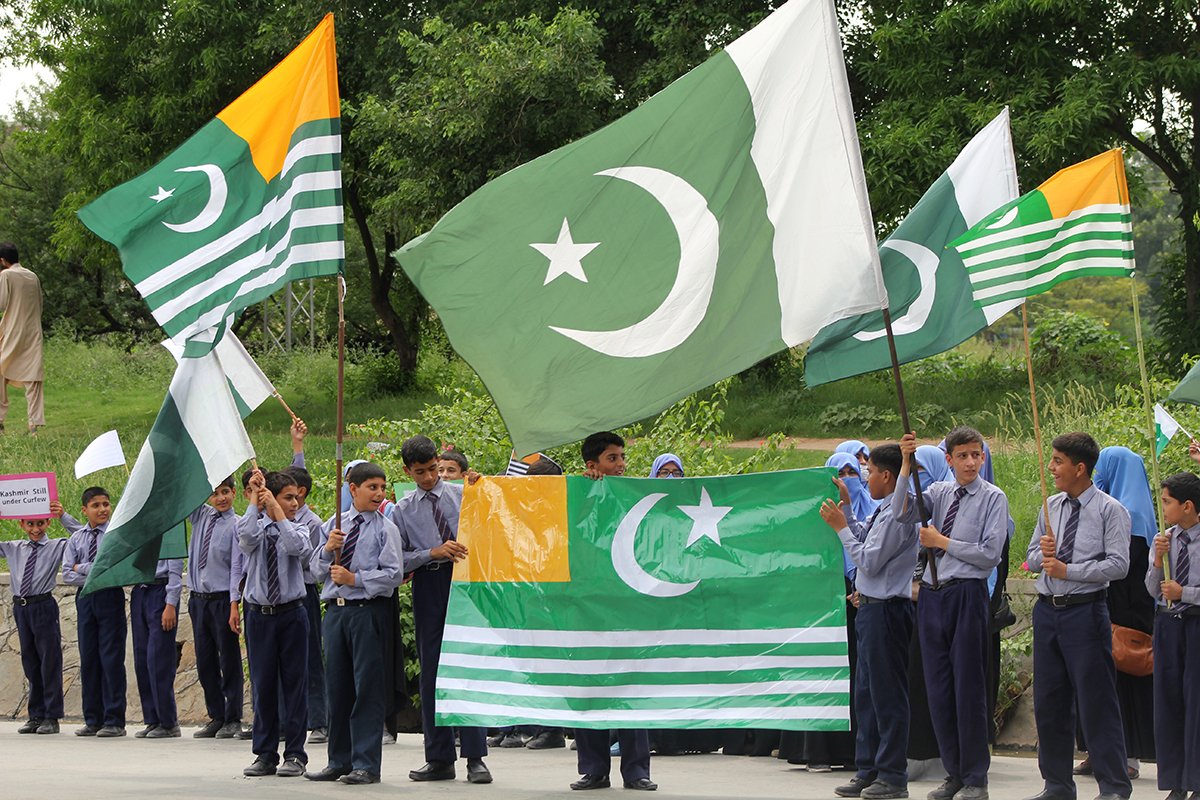 We joined hands with the rest of #Pakistan to show our solidarity and commitment for #Kashmir during #KashmirHour.
Students of Class 3 and on wards along with the Teachers participated in #SolidarityWithKashmir.
https://islah.edu.pk/media-gallery/kashmir-solidarity
---
Dated: 29th Aug 2019
We will be joining hands tomorrow with the rest of #Pakistan for #KashmirSolidarityDay

Class 3 & on wards will participate in the solidarity at 12 noon

Parents are requested to send their child to school along with a cap/hat, glasses and a water bottle. Off time will be 12:30pm
Contact Us
Link Road, Near Fazaia Housing Scheme, Islamabad Highway, Rawalpindi, Pakistan
info@islah.edu.pk
Academics Office: +92-51-4578279
Accounts Office: +92-51-4578289