With the Grace of Allah, Islah Public School has grown and to meet all current and future needs, have decided to built our own campus. We will now be moving forward with the Help of Allah in building a Girls and a Boys section with Academic and Technical facilities. Your help is required in making this possible:
School has already finalised the deal of buying 1,200 Sq. Metre plot on which a well equipped campus will be built, In-sha-Allah. The initial payment of almost PKR 5 Million (USD 32,500) has already been made. For more details and alternate payment methods, visit our page here.
Following is what more we have to raise and what we have achieved:
Target to Achieve:
PKR 33,200,000
Collected so far:
PKR 15,617,336
We are also crowdfunding a limited amount through using LaunchGood.

Donate using the following ways:

Account Title: Mishkat Welfare Trust
Account Number: 0010-0024-4995-0047
SWIFT BIC No. ABPAPKKA
IBAN PK43 ABPA 0010 0024 4995 0047
Bank: Allied Bank Limited.
Branch: Gulzar-e-Quaid, RWP.
Branch Code: 0059

Please do inform us after using these options with the purpose of amount sent on: donate@islah.edu.pk
Tweets from Islah
Dated: 24th May 2020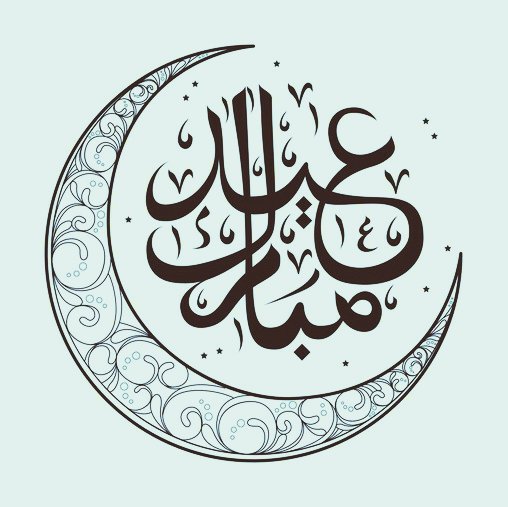 #EidUlFitr
---
Dated: 18th Apr 2020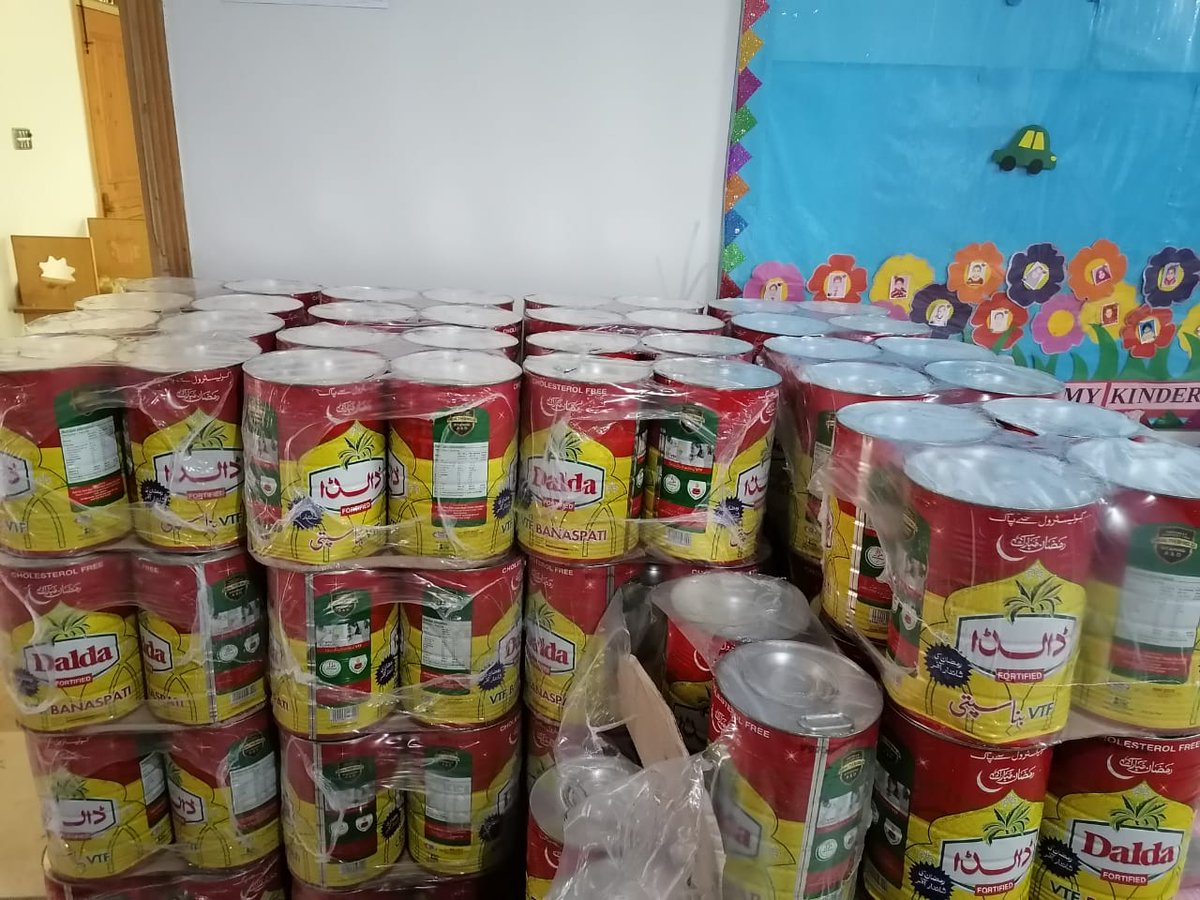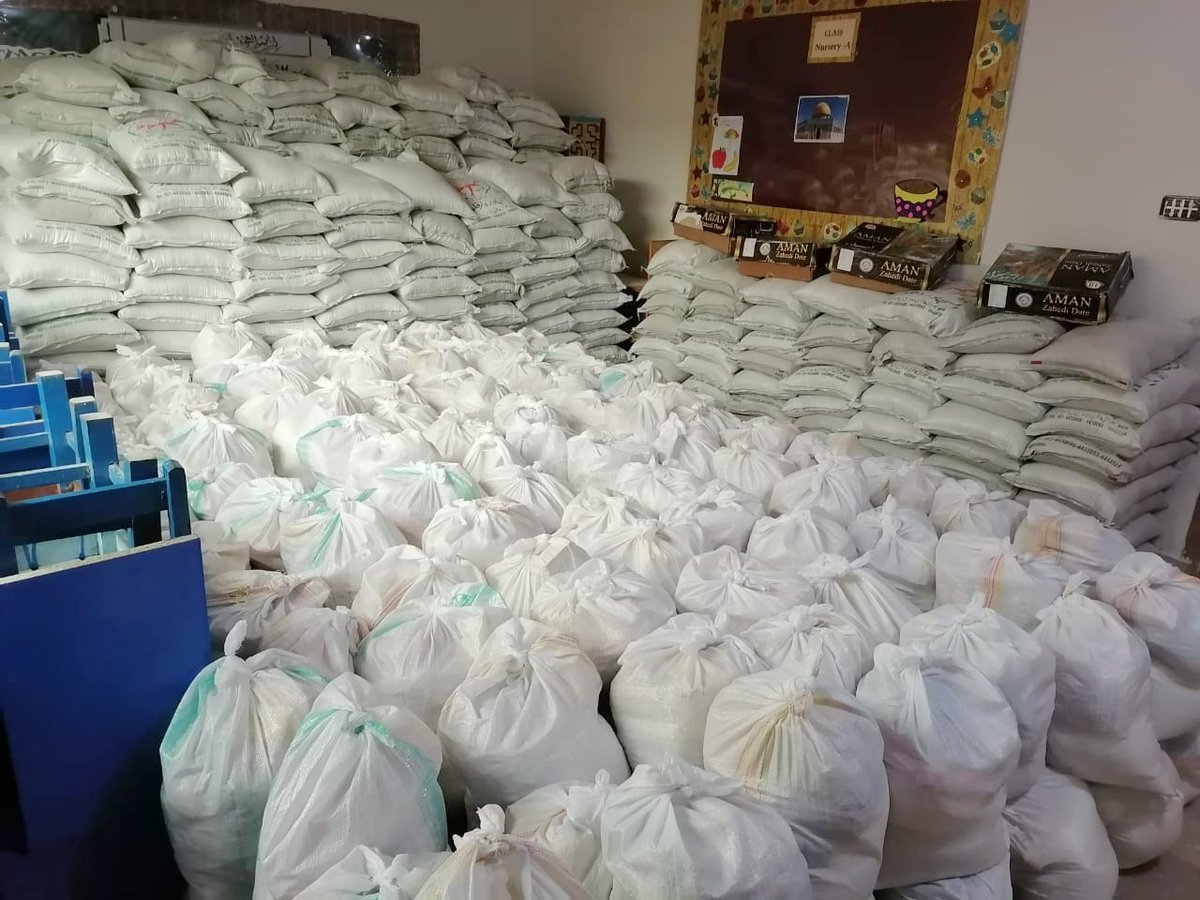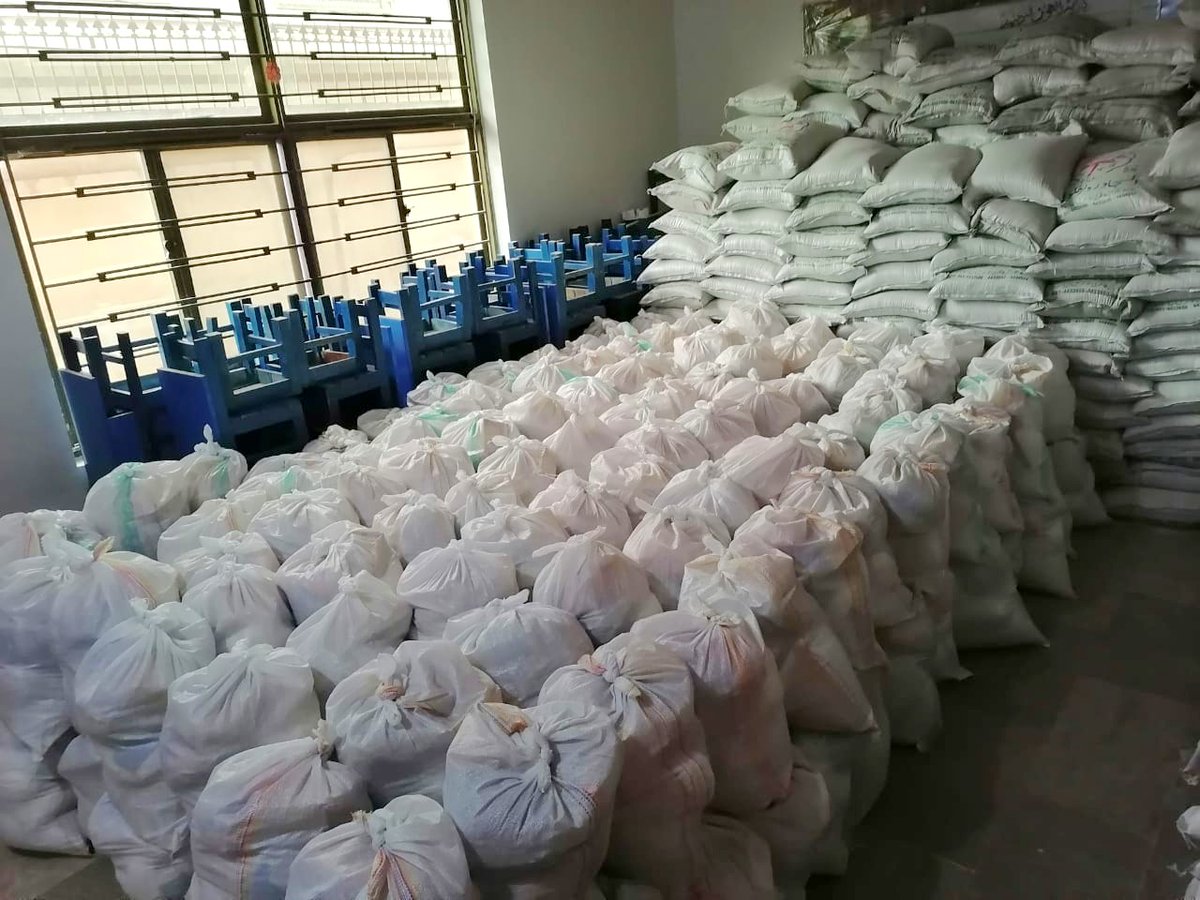 @MishkatWT, the parent organisation of the school, is distributing #ReliefPackage to the families of students. Ration packs are sufficient in quantity for the blessed month of #Ramadan & to help families during the #CoronaPandemic
---
Dated: 28th Feb 2020
#كورونا وائرس سے متعلق کچھ ضروری اور مستند معلومات۔ اچھی روک تھام اور دعائیں ان شاء اللہ ہر ایک کو محفوظ رہنے میں مدد کریں گی!
https://youtu.be/j-Zy44ZQJ7k
#CoronaVirusUpdates #MedicalFacts #HealthyLiving
---
Contact Us
Link Road, Near Fazaia Housing Scheme, Islamabad Highway, Rawalpindi, Pakistan
info@islah.edu.pk
Academics Office: +92-51-4578279
Accounts Office: +92-51-4578289