Islah Blog
Daura-e-Quran During Ramadan 201421st Jul, 2014
During the month of Ramadan, it was planned that mothers of Islah School students be given an opportunity to listen to the Word of Allah.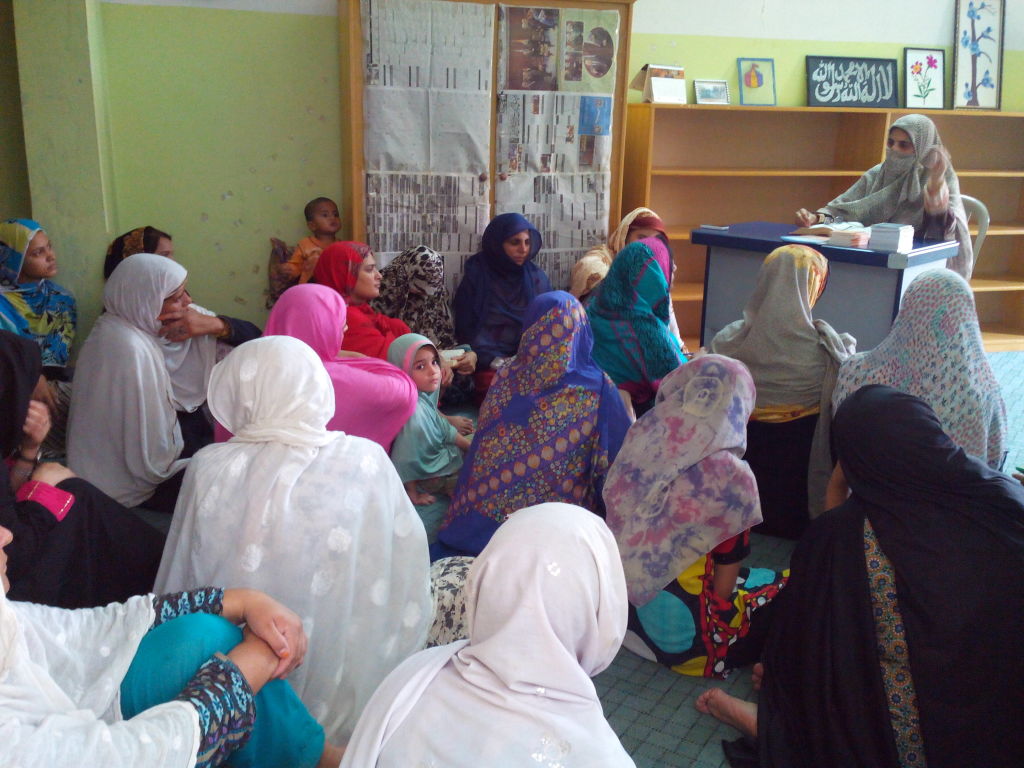 Many of them never had a chance in their lives to listen and understand it. Alhamdulillah 40-50 mothers attended and were really inspired!
Tweets from Islah
Dated: 24th May 2020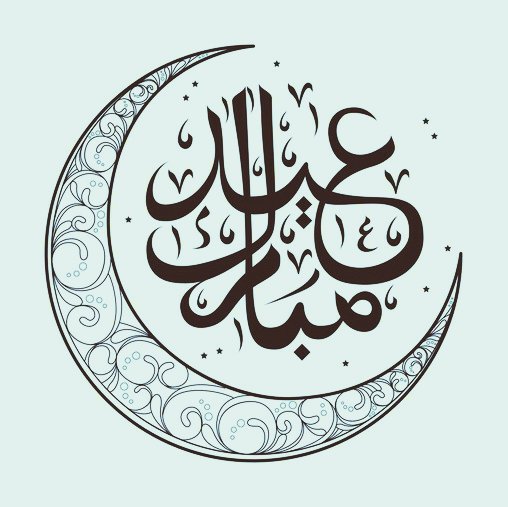 #EidUlFitr
---
Dated: 18th Apr 2020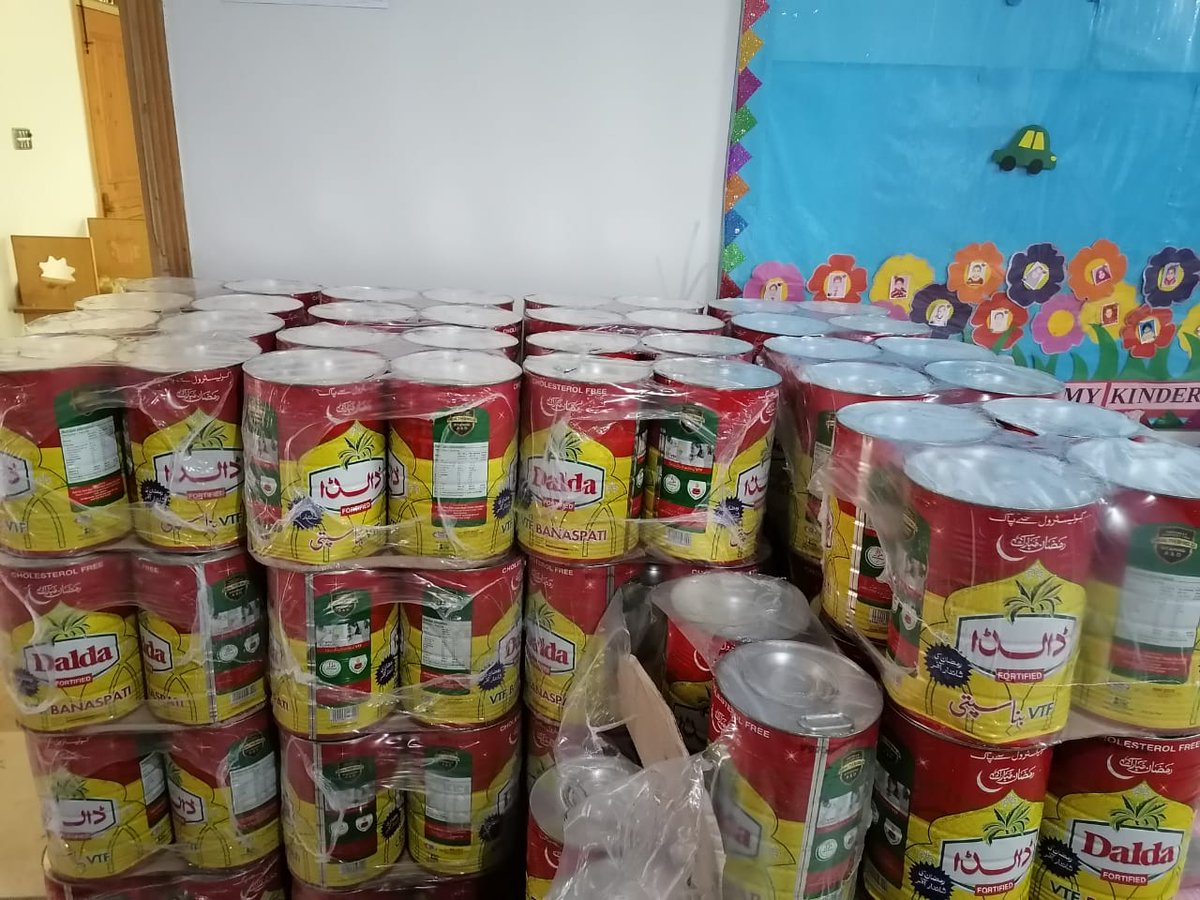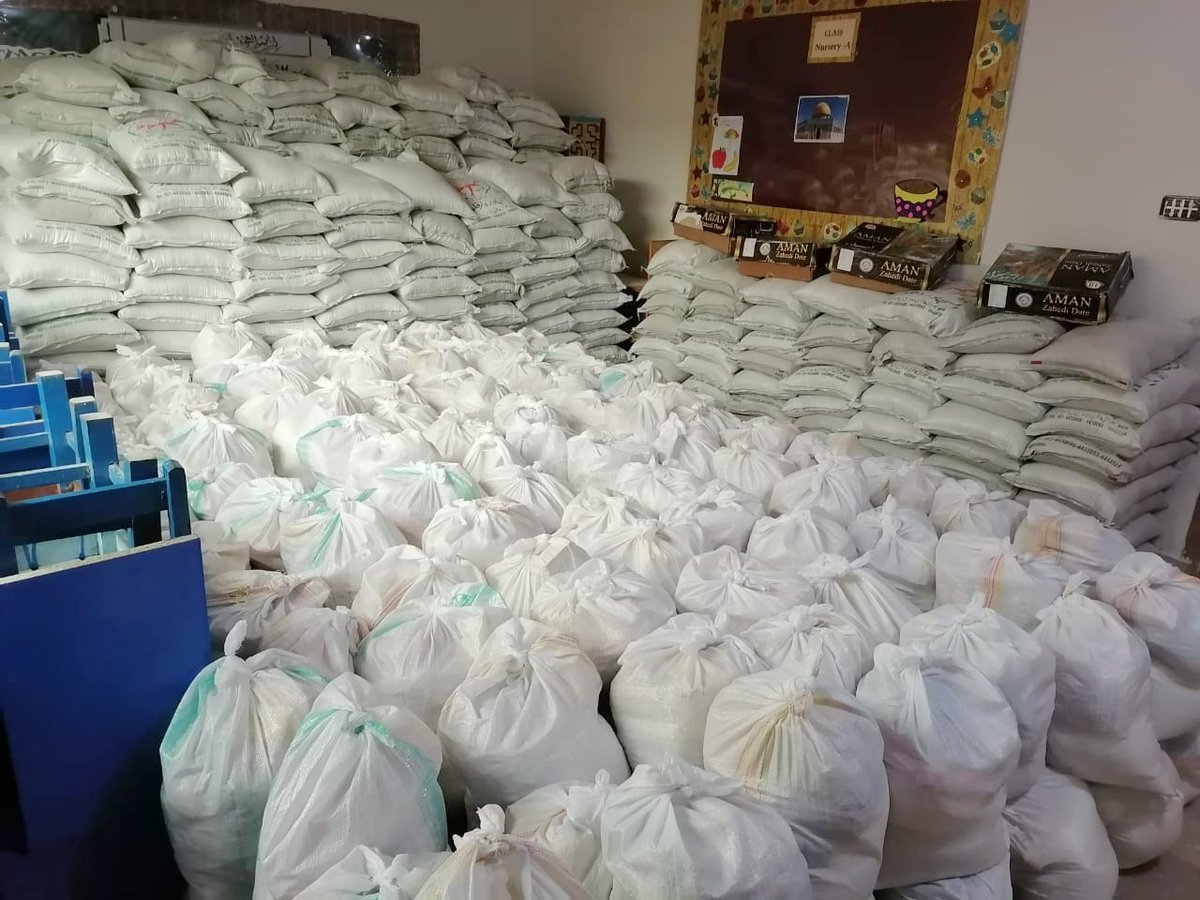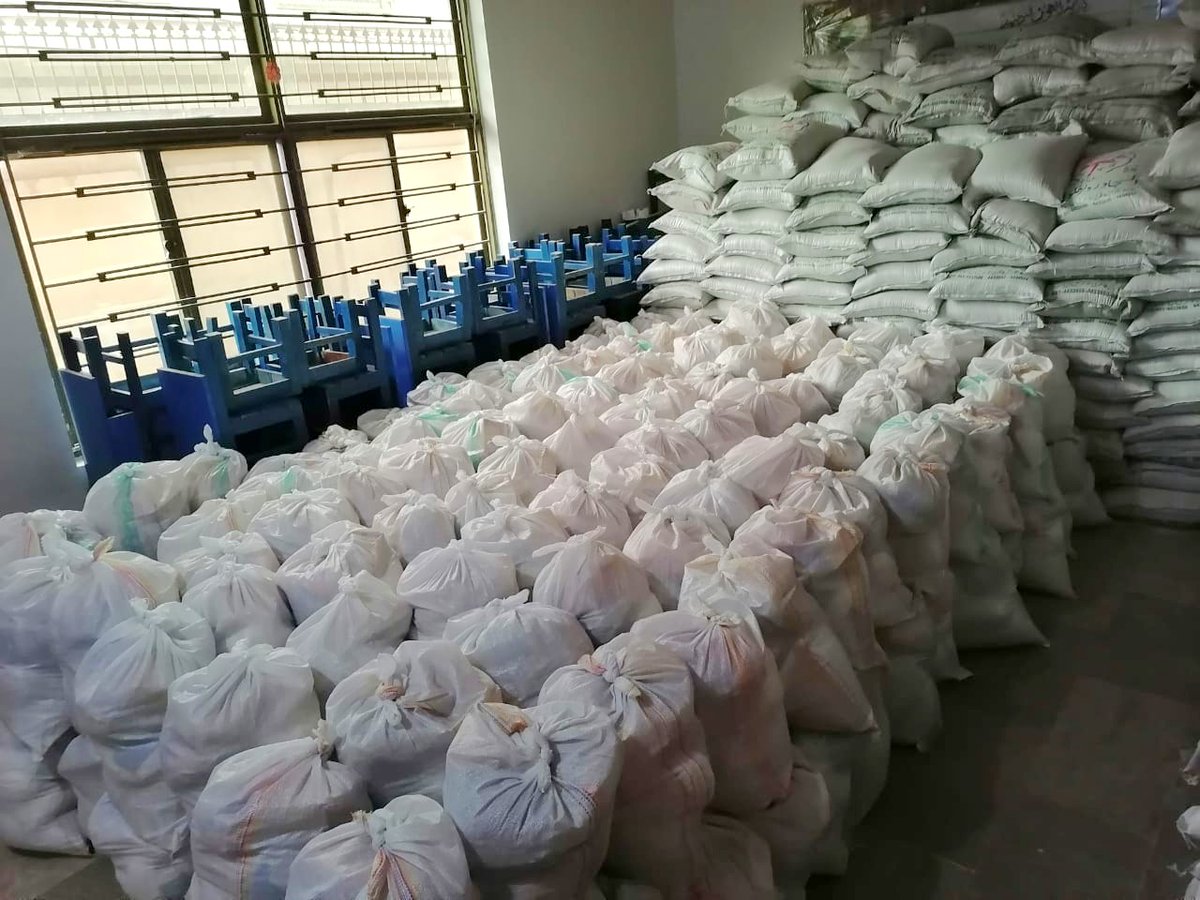 @MishkatWT, the parent organisation of the school, is distributing #ReliefPackage to the families of students. Ration packs are sufficient in quantity for the blessed month of #Ramadan & to help families during the #CoronaPandemic
---
Dated: 28th Feb 2020
#كورونا وائرس سے متعلق کچھ ضروری اور مستند معلومات۔ اچھی روک تھام اور دعائیں ان شاء اللہ ہر ایک کو محفوظ رہنے میں مدد کریں گی!
https://youtu.be/j-Zy44ZQJ7k
#CoronaVirusUpdates #MedicalFacts #HealthyLiving
---
Contact Us
Link Road, Near Fazaia Housing Scheme, Islamabad Highway, Rawalpindi, Pakistan
info@islah.edu.pk
Academics Office: +92-51-4578279
Accounts Office: +92-51-4578289